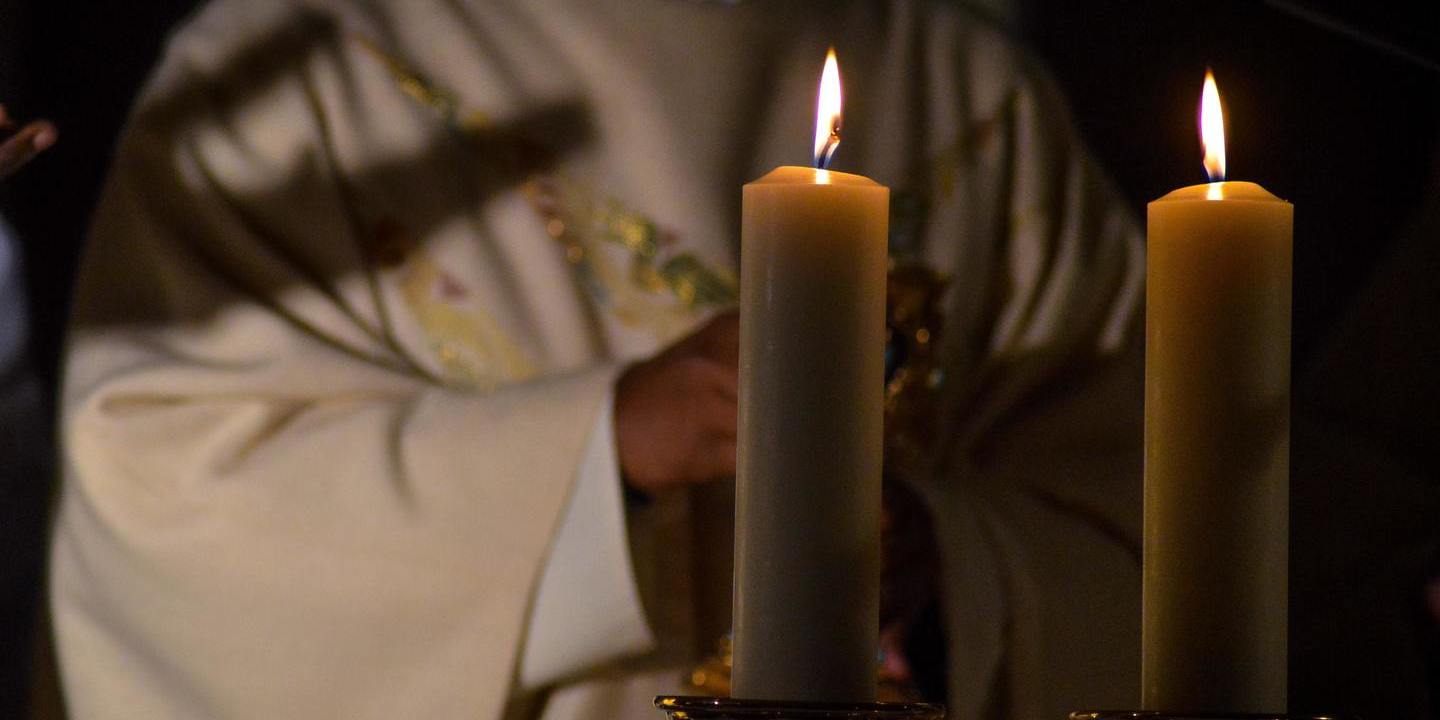 "There can be no differences between a priest and a trainer, just to give an example", Maria João Sande Lemos, representing the movement, told the Lusa agency.
The same source recalled that the movement launched an open letter to the Portuguese bishops on February 28, with three concrete proposals, listing short and medium term measures.
"We took the initiative to write this letter to the Episcopal Conference proposing changes", reiterated Maria João Lemos, for whom bishops covering up abuse cases should be "immediately suspended".
In the document, entitled "Letter to the bishops of the Church in Portugal on the changes we all need to make", the movement states that the moment is one of "immense sadness" and "an enormous revolt against the abuses practiced and against their cover-up". ".
Therefore, it defends the immediate creation of mechanisms to support victims, as well as a new independent commission, similar to the previous one, which will continue the work, continue to receive reports of abuse and monitor cases, made up of people " of recognized competence, courageous, upright, with leadership capacity and mostly external to the Church, especially capable in the field of social sciences, to continue the process".
The movement also proposes that, in the short term (up to 60 days), the activity of the diocesan commissions on abuse be refocused exclusively on primary prevention and training, in accordance with a clear mandate and a discerning program built by "duly qualified persons" and that the covering bishops, "if they exist", withdraw from their functions.
Another measure involves the preventive suspension of "all abusers who are currently at the service of the Church", whenever there is "minimally credible" evidence of abuse and, when considered guilty in the light of Christian morality, regardless of any legal process (…), "passing to the secular state".
"This is the time to recognize an inescapably intense guilt and, therefore, the time to ask for forgiveness from the victims, whose lives were damaged by acts and omissions. This is the time of our great shame and, therefore, of atonement for the great organized sin", the document reads.
The cardinal-patriarch of Lisbon, Manuel Clemente, removed on Sunday the suspension of alleged priests who abuse minors, without having "proven facts, subject to contradictory" and a canonical process carried out by the Holy See.