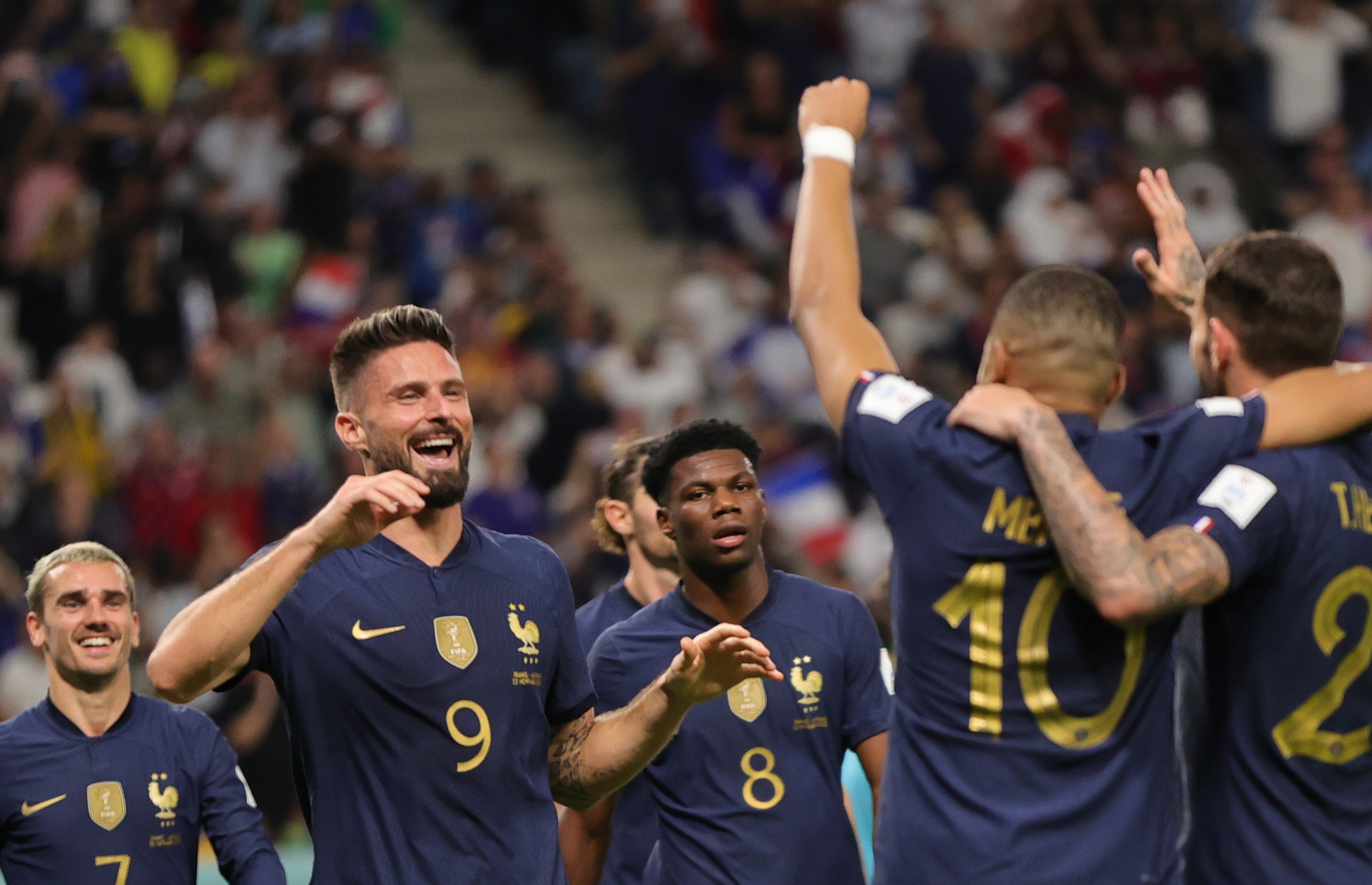 The Argentine 'star' Lionel Messi even scored on his debut in Group C, but it was Saudi Arabia that prevailed by 2-1, preventing the South Americans from equaling the record of 37 consecutive games without losing – held by Italy – and leaving the champions of 1978 and 1986 in a delicate situation.
So delicate that Argentina could be virtually out of the round of 16 if they lose today against Mexico, who drew 0-0 with Poland in the opening round, in the last match of the day, starting at 22:00 local time (19:00 in Lisbon), in Lusail, and only the triumph allows Argentina to 'breathe' with more ease.
Saudi Arabia finds itself in the unlikely position of being able to secure the 'passport' to the knockout phase with a game to play, which will only happen if they beat Poland, in Al Rayyan, at 16:00 (13:00), in a game in which the Polish scorer Robert Lewandowski chases the first goal, after having wasted a penalty against Mexico.
More natural is the fact that France find themselves in the same situation as the Saudis, after their robust triumph over Australia in their debut in Group D, by 4-1, which allows them to qualify today if they beat Denmark at 19:00 (16:00) in Doha, whose selection did not go beyond the 'null' with Tunisia in the first round.
The French, world champions in 1998 and 2018, did not accuse the absence of striker Karim Benzema, winner of the 2022 Ballon d'Or and who is absent due to injury, despite being at a disadvantage against Australia, who today face Tunisia in Al Wakrah, from 13:00 (10:00).
The final phase of the 2022 football World Cup, in which Portugal made its debut on Thursday with a 3-2 victory over Ghana, began on Sunday and ends on December 18, in Qatar.