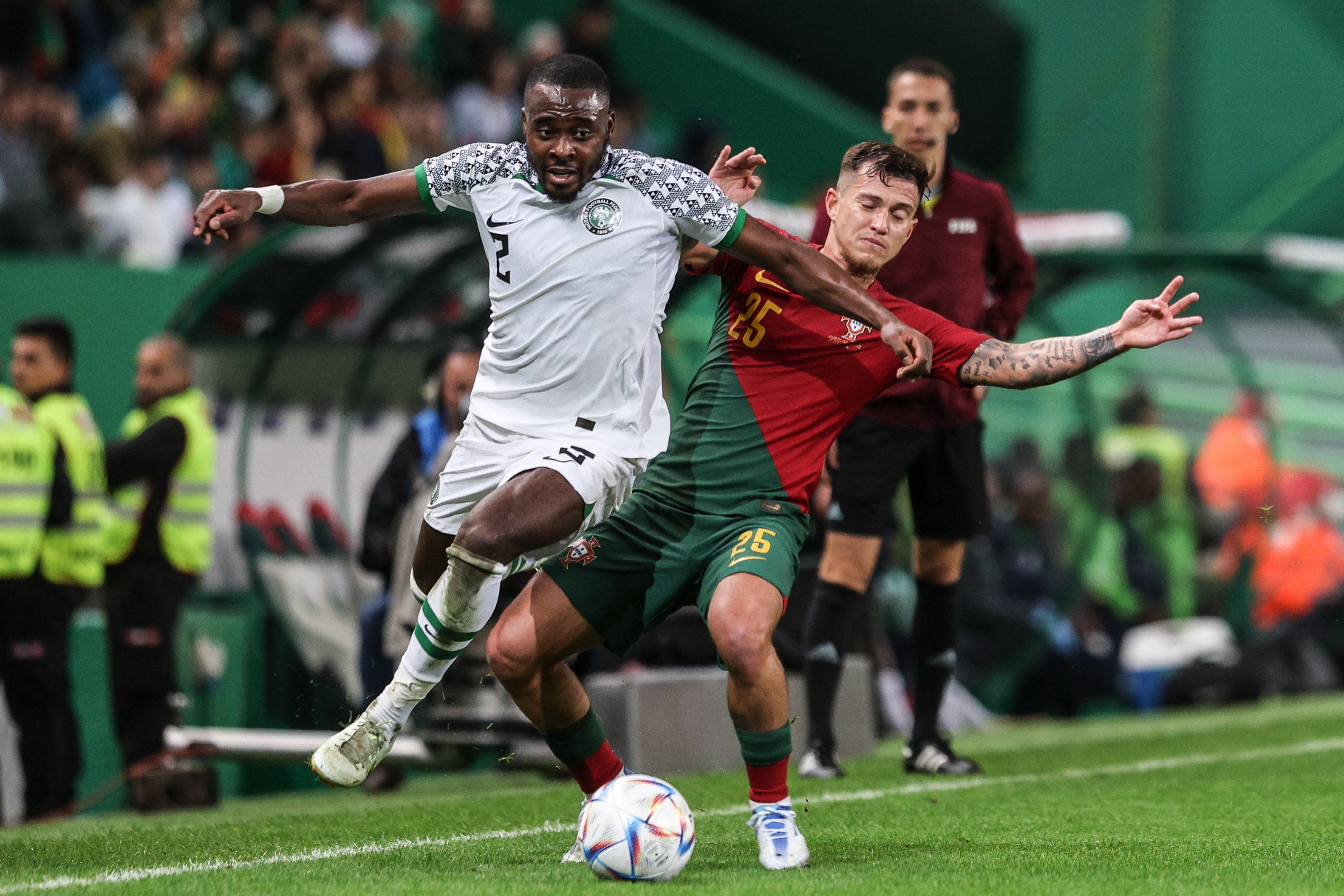 The left-back has not yet recovered from the muscle problems that kept him from winning against Ghana (3-2), as well as midfielder Otávio, who left with complaints from the opening duel, which is why he also did not go up on the pitch at the training center today. from Al-Shahaniya, located on the outskirts of Doha, both having stayed at the gym.
During the first 15 minutes open to the media, the group of players available to coach Fernando Santos was divided into three, for carrying out the usual exercises with the ball.
Goalkeepers Rui Patrício, Diogo Costa and José Sá carried out specific work outside the group of outfield players.
The 'quinas' team will face Uruguay on Monday, at 22:00 local time (19:00 in Lisbon), and South Korea, by Paulo Bento, on December 2, at 18:00 (15:00 ).
Portugal leads the group, with three points, ahead of South Korea and Uruguay, both with one point, while the Ghanaians, who face the South Koreans in the second round, follow 'zero'.
The 22nd edition of the World Championship runs until December 18th, in Qatar.