---
May 26, 2023 at 8:45 PMUpdate: 9 minutes ago
Three buildings of the same entrepreneur in Amsterdam were closed on Friday by order of mayor Femke Halsema. These are buildings on Bijlmerdreef, Eerste van Swindenstraat and Jan Evertsenstraat. A money exchange company located in those streets was the target of explosions several times in the past week.
The money exchange offices will be closed for six months. "The mayor has taken the decision because of the serious danger to public order and a risk of recurrence, which has arisen after explosions this week," the municipality writes in a press release on Friday evening.
In the night from Tuesday to Wednesday, there were explosions at exchange offices in all three streets. The explosions caused a lot of damage, but no one was injured. Last night it was hit again at the Bijlmerdreef. A police spokesman said an investigation was "obviously" into a possible connection between the four explosions.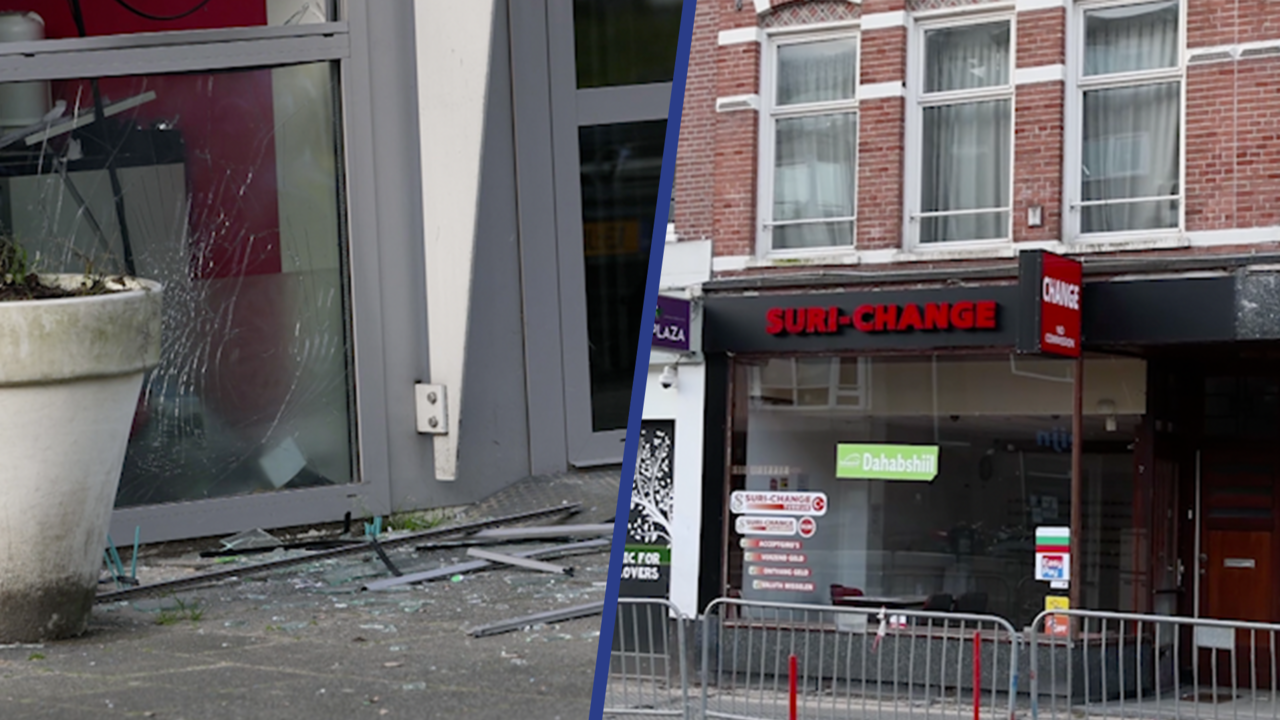 Investigation of criminal money flows
Suri-Change, as the chain of money exchange offices is called, was recently in the news. On March 27, five people were arrested in Rotterdam, Barendrecht and Rhoon because they are suspected of laundering criminal money. That would have to do with cocaine trafficking. The investigation focuses on the criminal money flows that would take place via this company.
If it turns out that there is no longer any danger around the offices in Amsterdam, the closure of the three buildings can be lifted sooner. If the risk is still there after six months, the closure can be extended, the municipality says.
Suri-Change has eight branches in Amsterdam. He keeps an eye on the municipality with cameras. Incidents also recently occurred at a branch of the company in Rotterdam. According to The parole it concerns a shooting and an explosion with a fireworks bomb.