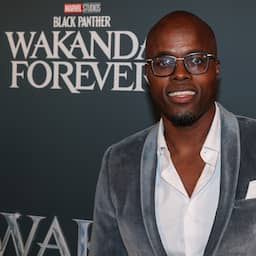 Netflix announced two new Dutch films during an event in Amsterdam on Monday. It's about the comedy movie The Dadchelor by makers Jon Karthaus and Daan van den Nouweland, and about the film Bath boasin which Jandino Asporaat plays the leading role.
The Dadchelor is about Mark, who is about to become a father. His so-called Dadchelor weekend spirals out of control and puts the lives of Mark's friends on the line.
Bath boas is about boa Ramon who is terminally ill. When he and his new partner Ferry accidentally get their hands on a large drug bust, Ramon sees this as an opportunity to take down the drug gang.
This year, several Dutch and Belgian productions will appear on Netflix. Including the psychological thriller Noisethe rom-com Ooh, I'm growing! and the Under coverprequel Ferry: the series will be visible.