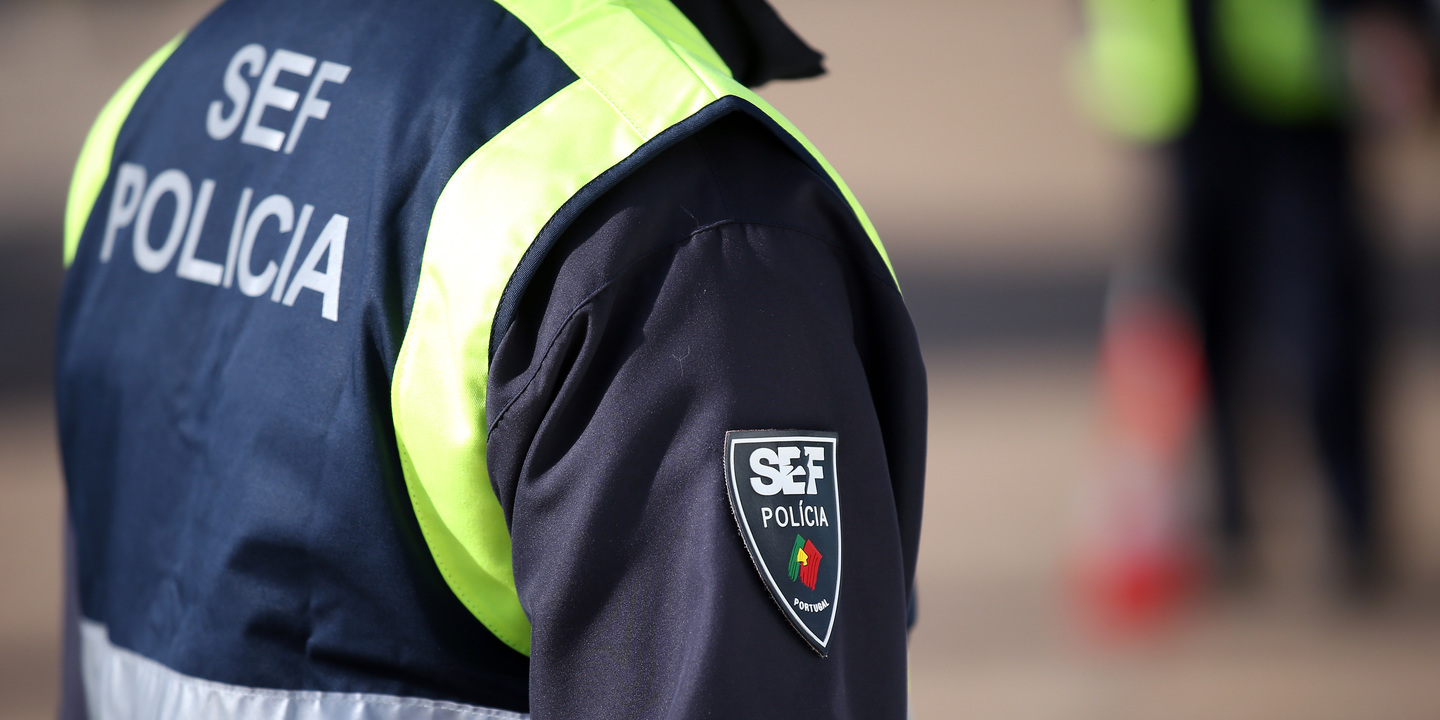 "When we reach October of this year, the SEF will be extinguished as its employees are integrated into the other forces, that is, in October of this year the process of extinction of the SEF will take place", José Luís Carneiro told journalists at the conference in press held after the meeting of the Council of Ministers.
On Wednesday, the President of the Republic promulgated the two diplomas on the process of merging the SEF, namely the transition regime for workers and the creation of the Agency for Integration, Migration and Asylum (AIMA), which will replace this service in matters administrative procedure in relation to foreign nationals.
The government official explained that, within the scope of this process, part of the workers in the general and administrative career will be transferred to AIMA and the other part of the employees in the inspection and supervision career will join the Judiciary Police.
According to José Luís Carneiro, there will also be SEF inspectors who will remain working at air, sea and land borders "in the temporary functional allocation regime until the change is consolidated in security conditions".
As part of the extinction of the SEF, administrative functions will pass to AIMA and the Institute of Registration and Notary (IRN), while police powers will go to the Public Security Police, National Republican Guard and Judiciary Police.
The GNR will be responsible for monitoring, inspecting and controlling maritime and land borders, including cruise terminals.
The PSP will be responsible for monitoring, inspecting and controlling airport borders, while the PJ will be responsible for investigating illegal immigration and human trafficking.