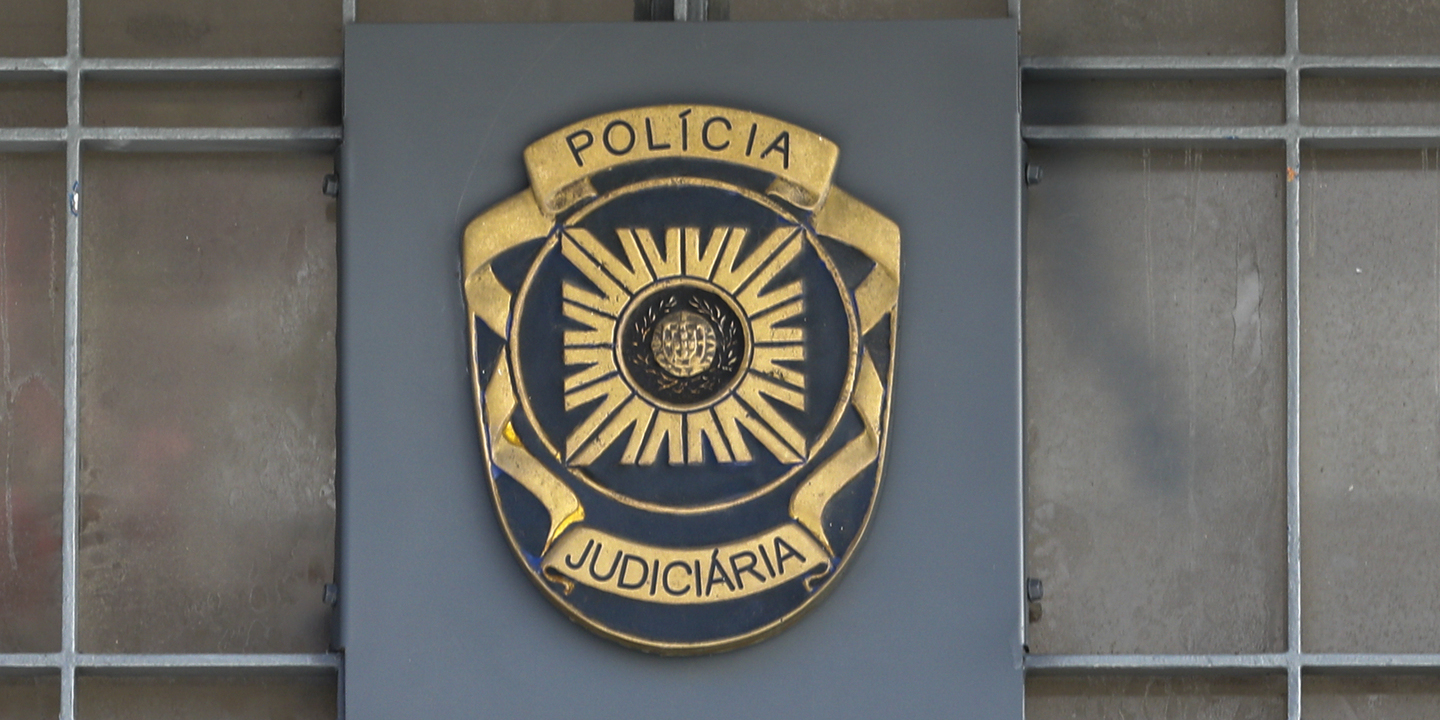 In a note sent to the newsrooms, the PJ confirms that it is "developing the 'Milhafre' operation" due to an "investigation into facts likely to include crimes of money laundering, economic participation in business, embezzlement and breach of trust, involving a company sport of the Autonomous Region of the Azores, as well as natural and legal persons, related to its activity."
The same statement says that "credit and debit financial flows between the accounts of the sports society and those of several companies and of these with bank accounts based in tax havens are at stake, without there being any justification of the origin and destination of these amounts".
"Six searches are underway in the municipality of Ponta Delgada and another six in different locations in mainland Portugal and on Madeira Island, targeting club and sports society headquarters, companies and law firms, in addition to residences".
The operation is being conducted "through the Department of Criminal Investigation of the Azores, with the close collaboration of the National Unit to Combat Corruption; the Directorate of the North and the Departments of Criminal Investigation of Madeira, Braga and Vila Real, as well as of the Technological and Informatics Expertise Unit".
The investigation is under the supervision of the Central Department of Investigation and Penal Action (DCIAP), which this morning announced searches in the Azores and in various parts of mainland Portugal for suspicions of alleged illegitimate use of money from Santa Clara through transfers to administrator accounts.