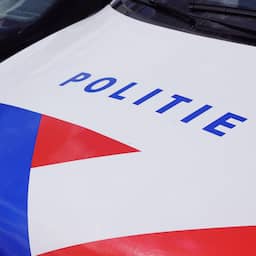 The police are looking for information about a man from Spanbroek who may have been kidnapped. He was forcibly taken in a car from Herenweg in this North Holland town on Friday around 2.20 pm.
At the beginning of the night from Friday to Saturday, the police shared a photo of the man. The police are "seriously concerned for the health of the man".
Police do not know who the man in the photo is. The incident was captured on CCTV footage Friday afternoon. Witnesses to the incident are urged to come forward.