Local
Boston police are asking anyone with information regarding the whereabouts of Dana Barrientos or Cristina Esperansa Santos Rodriguez to contact the department.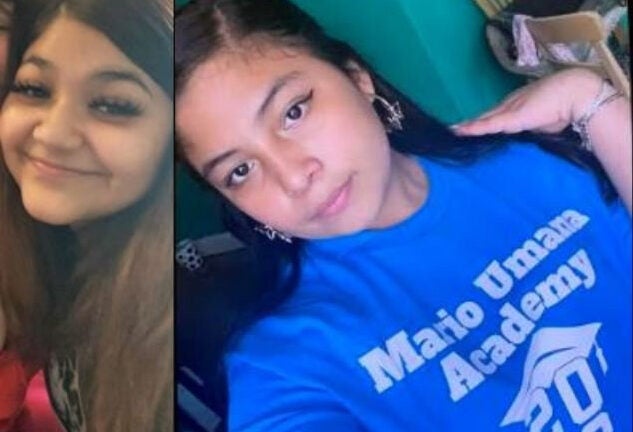 Boston police are looking for two missing teenagers, Dana Barrientos and Cristina Esperansa Santos Rodriguez, who have been missing since Friday and Saturday, respectively.
Barrientos — a 5-foot-3-inch white Hispanic 16-year-old from East Boston weighing 120 to 130 pounds with brown eyes and multiple ear, face, and tongue piercings — was last seen at 10 p.m. on Friday wearing a puffy black MK jacket, police said in a statement.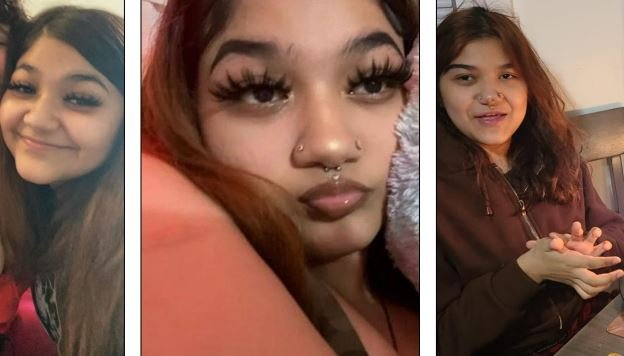 Boston police are also looking for Cristina Esperansa Santos Rodriguez, a 15-year-old who was last seen wearing a "red hat, black jacket with white sleeves, red pajama pants and white and red Nike sneakers" at 8 p.m. on Saturday on Marion Street in East Boston, the department said.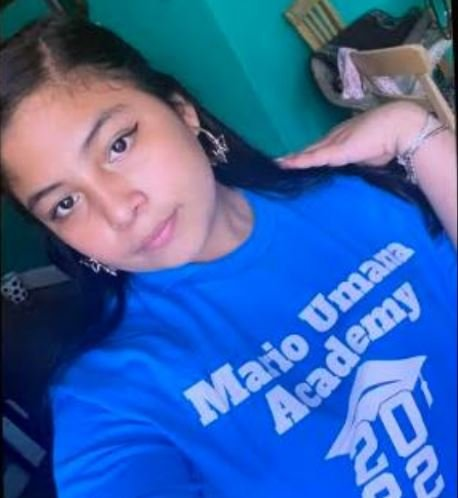 The department is asking anyone with information to contact detectives at 911 or 617-343-4234. People can also submit anonymous tips on the CrimeStoppers Tip Line at 1-800-494-TIPS or by texting the word "TIP" to CRIME (27463).
Newsletter Signup
Stay up to date on all the latest news from Boston.com