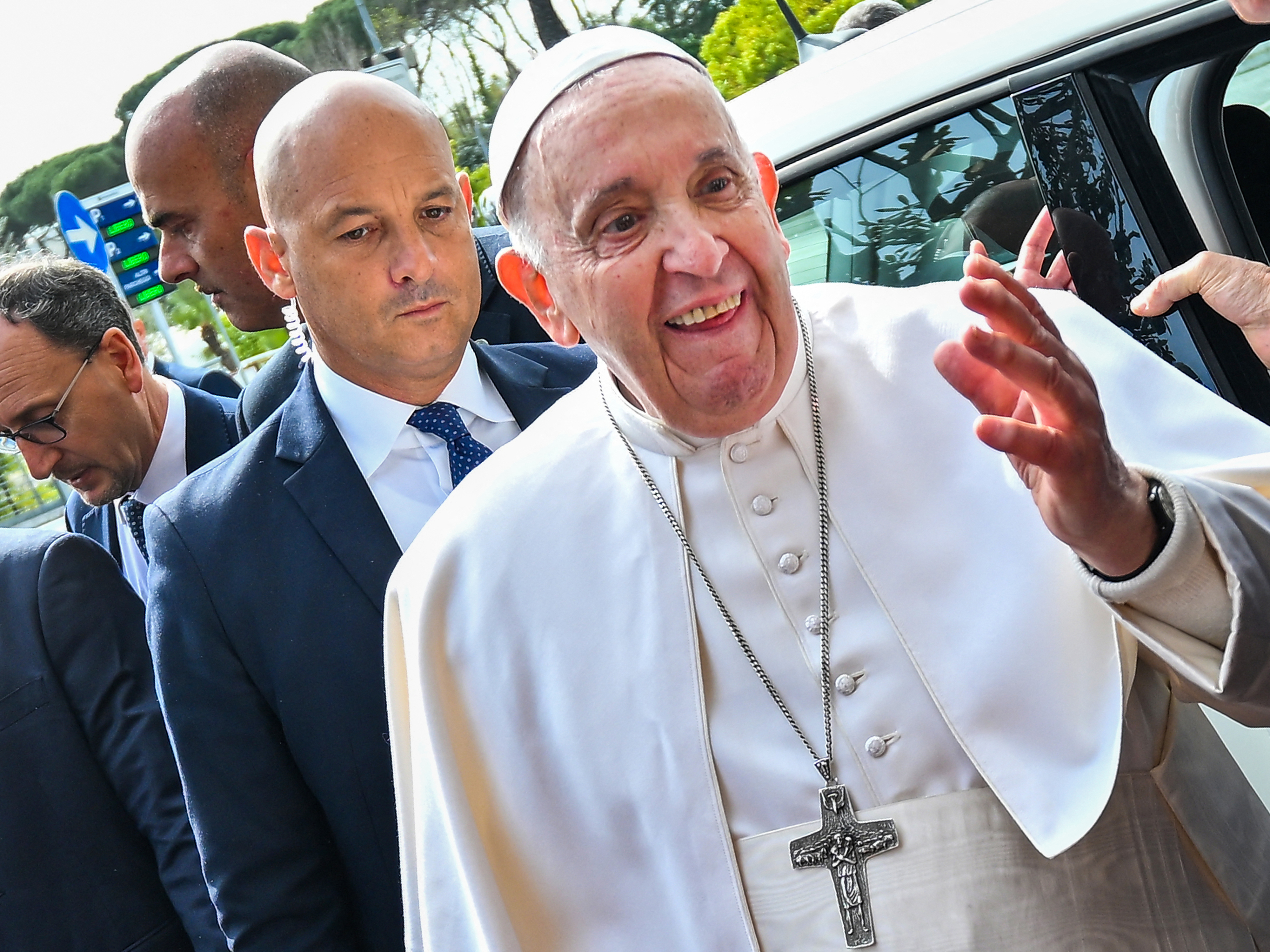 Back to work, after having canceled Friday's agenda due to the feverish state he was in, the Vatican added that the head of the Catholic church has several private audiences to be held today.
The 86-year-old pope, who was hospitalized with bronchitis nearly two months ago, had a calendar full of scheduled meetings, but on Friday Vatican spokesman Matteo Bruni said the audiences were canceled "due to a state of feverish".
His next public appearance will be this Sunday's mass in St. Peter's Basilica to celebrate Pentecost, followed by the traditional prayer of the Regina Coeli. On Monday, he is due to meet Italian President Sergio Mattarella.