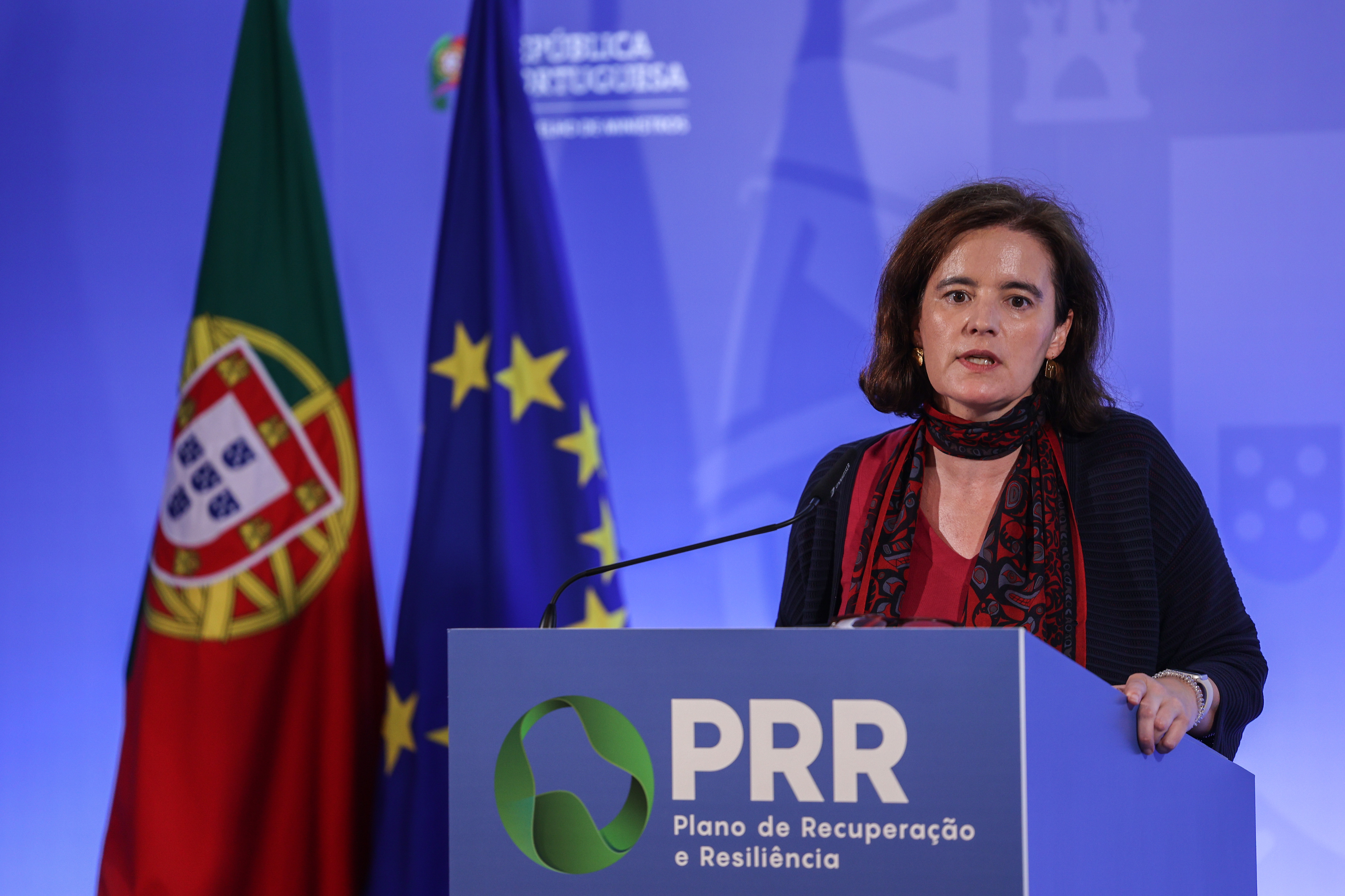 "The Government submitted the revision of the PRR to the European Commission (…). In view of the initial PRR funds, this is an increase of more than 2,400 million euros in grants and 3,200 million euros in loans", said the Minister of the Presidency, Mariana Vieira da Silva, who was speaking to journalists in Lisbon.
The PRR, which runs until 2026, intends to implement a set of reforms and investments with a view to recovering economic growth.
In addition to having the objective of repairing the damage caused by covid-19, this plan also has the purpose of supporting investments and generating jobs.