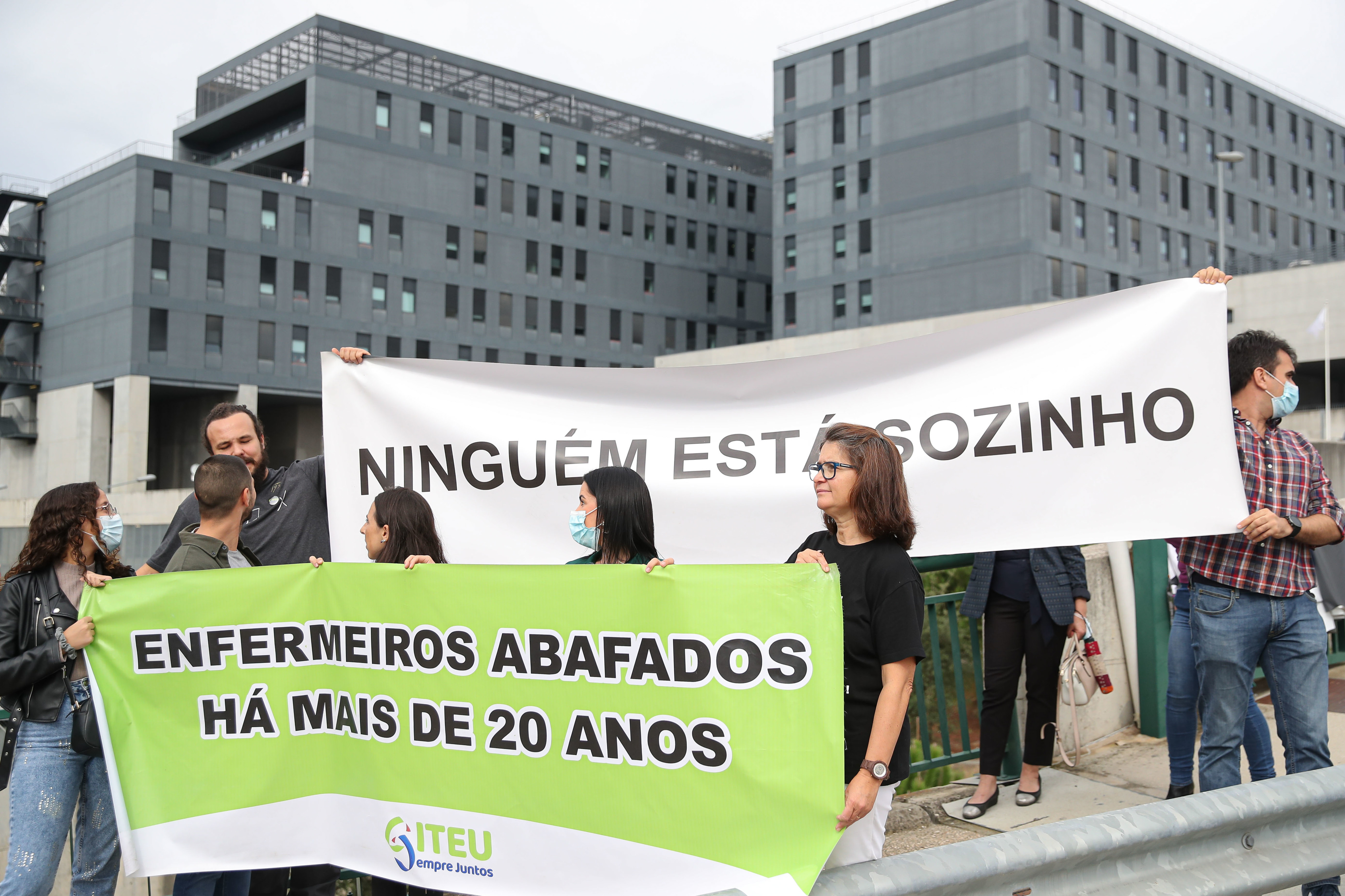 A note on the official page of the Presidency of the Republic states that Marcelo Rebelo de Sousa promulgated "the Government diploma that establishes the terms of counting points in terms of evaluating the performance of nursing workers at the time of transition to nursing and special nursing careers". nursing".
The decree-law had been approved by the Council of Ministers on November 10 and, at the time, the Minister of Health, Manuel Pizarro, said that this unfreezing of the salary progression of nurses will be done with retroactive payment to January of this year, and will have a "budgetary impact" of 72 million euros.
The minister guaranteed that payments to nurses would be made later this year and stressed that the diploma "gives shape to the recovery of points lost in terms of performance evaluation for the purpose of salary progression for nurses, unfreezing progression, which had been suspended since 2004" .
Around 20,000 nurses are covered, according to the Government, which has promised an increase of around 200 euros for nurses with points to go up one pay step and 400 euros for those who go up two positions.
The minister also underlined that the diploma guarantees that nurses "are treated in an equitable manner, regardless of the respective regime of linkage to the SNS", as it applies "both to nurses with employment contracts in public functions, and to nurses with a contract individual work".