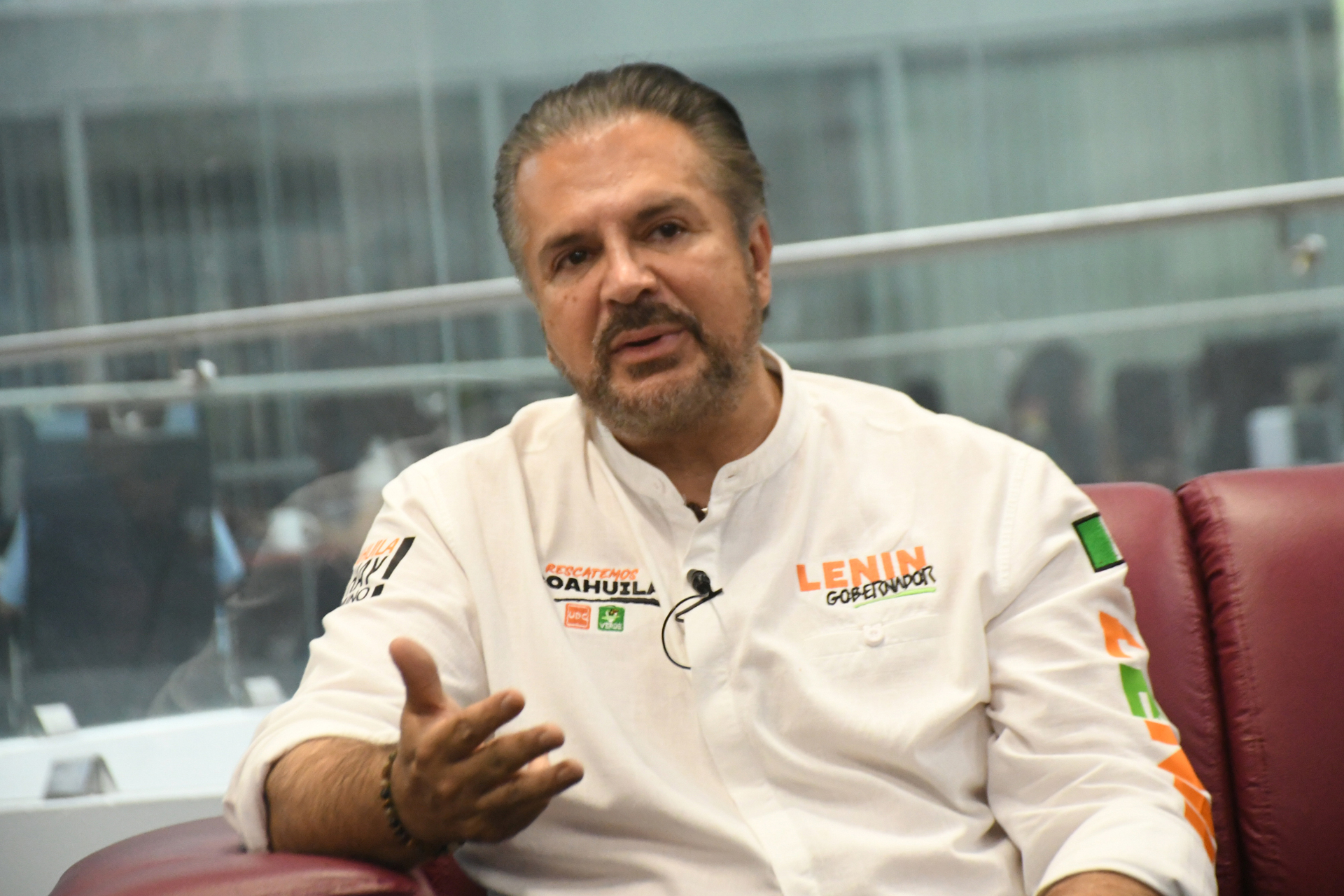 Lenin Pérez, candidate for the governorship of Coahuila for the Democratic Unity Party of Coahuila (UDC) and the Green Ecologist Party of Mexico (PVEM), negotiates the support of the latter, after the leadership pressured to remain in the alliance.
This happens less than two weeks before the election that will define the new state government and after multiple discussions between the leaders of Morena and El Verde.
In an interview this afternoon, he assured that there is "a strategy" to discourage citizens from participating in the June 4 event, but It was said while waiting for a good electoral Sunday, he detailed his proposals for La Laguna and, in addition, he blamed the national leadership of Morena for the lack of alliance in this process.