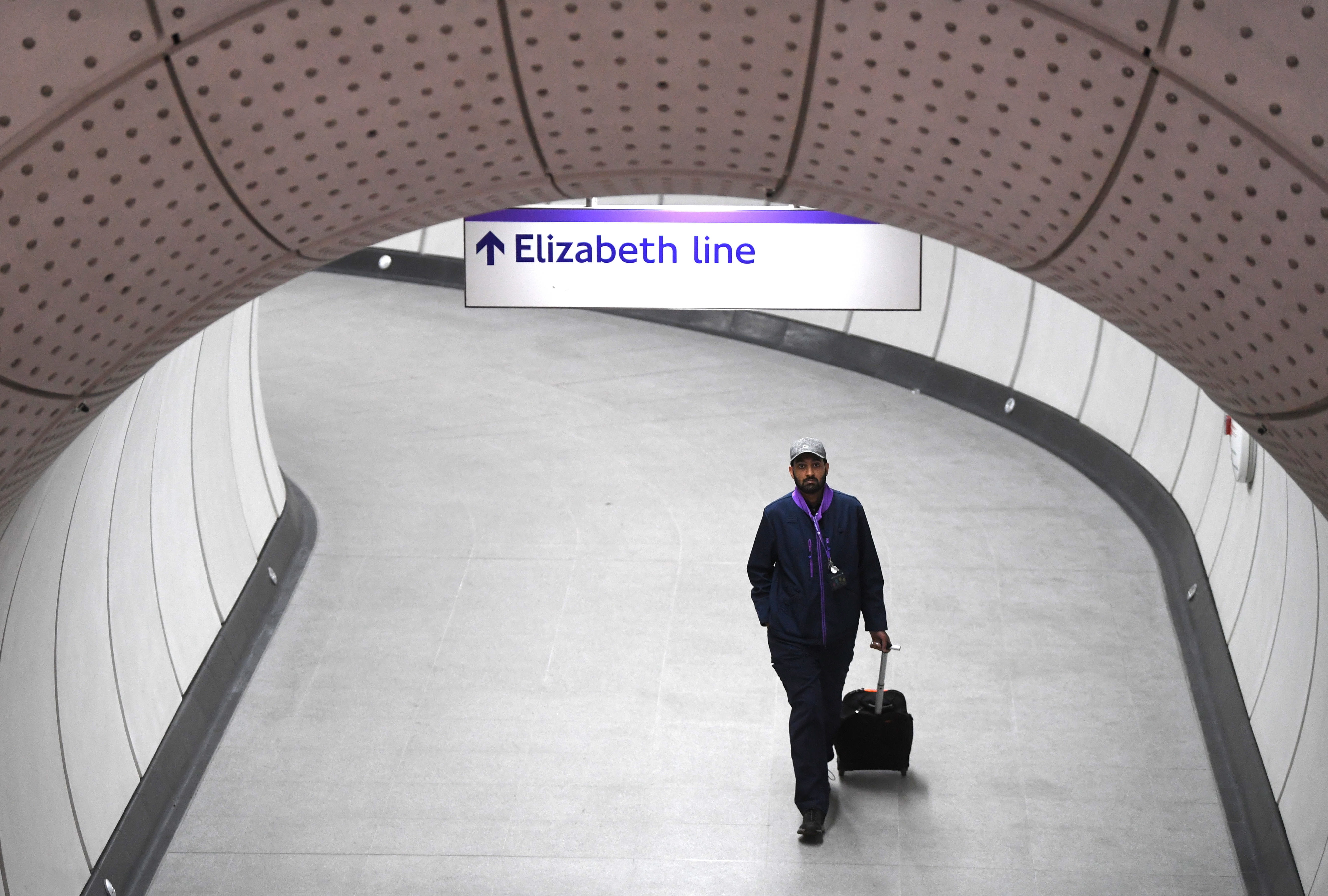 The decision by Transport for London (TfL), the company that manages public transport in London, is a response, according to the media, to the concern raised by Qatar's policies in relation to the LGBT community and the treatment given to migrant workers, says the EFE.
According to this information, Doha would have been revolted by the decision, at a time when it is the target of criticism as host of the Football World Cup.
A Qatari source told the Financial Times that TfL contacted Q22 – the body that coordinates the Football World Cup – and the Qatari tourism authority this week to inform them of the ban.
After that, Doha launched "a review of its current and future investments in London", a city where it is one of the largest investors through its sovereign wealth fund.
The same source added that Qatar is now considering transferring its money to other British cities and other countries, bearing in mind that London's message is that Qatari companies are not welcome in the capital.
In 2019, the Mayor of London, Labor Sadiq Khan, asked TfL to look into the advertising and sponsorships it receives from countries with anti-LGBT laws, which led to the suspension of new agreements with 11 countries, including the Qatar, Pakistan and Saudi Arabia.
TfL admitted that "some ads" from those countries were still being shown on the transport network, according to the Financial Times, but the veto came after Qatar's decision to prevent national teams from wearing the rainbow armband in World Cup matches. of football.