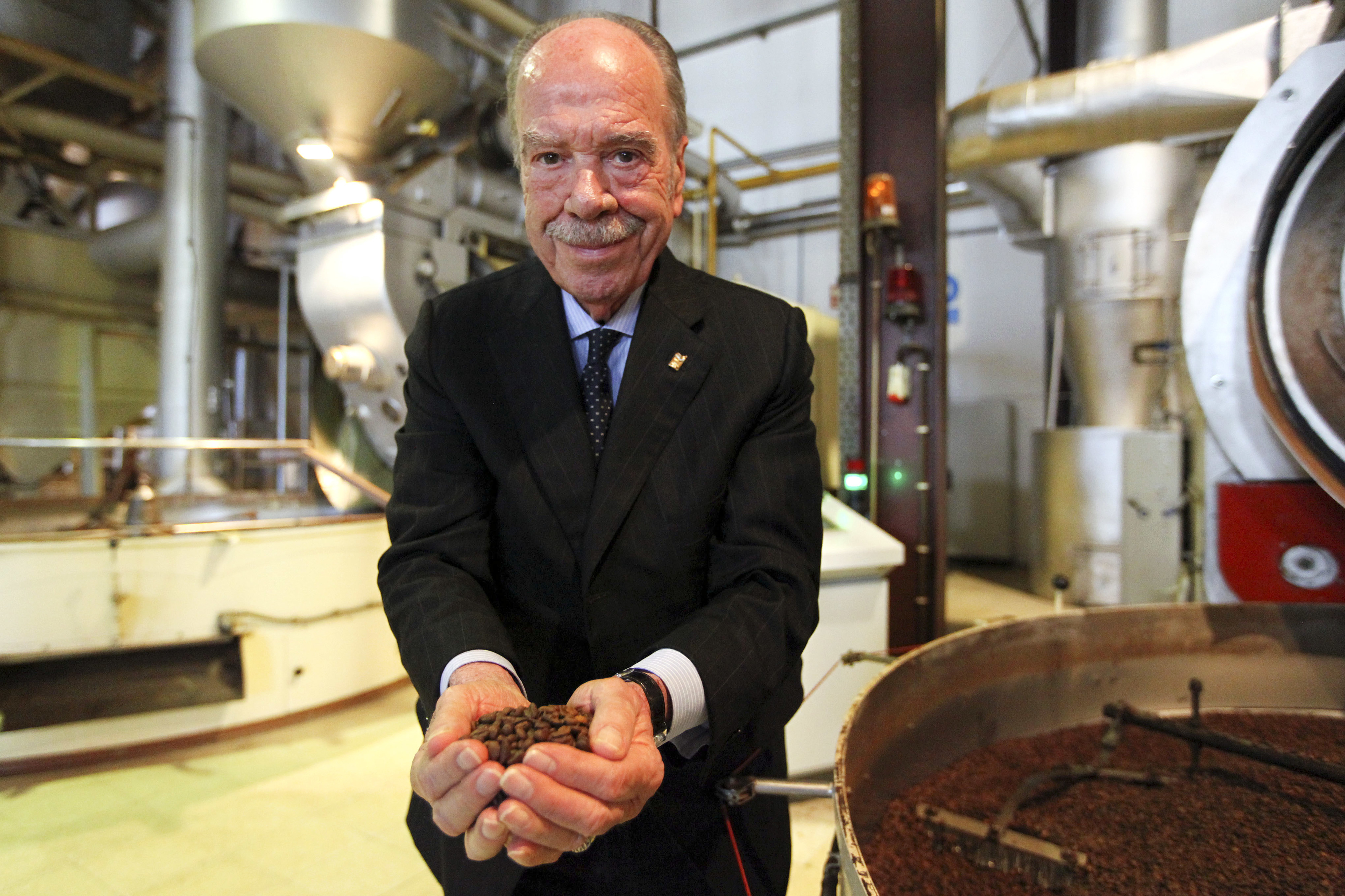 "Today is a very sad day for Portugal" – António Costa Silva, Minister of Economy
The Minister of Economy considered that the disappearance of Rui Nabeiro, who died today, marks an "enormous loss", highlighting the businessman's strategic vision and the importance he gave to social responsibility long before it entered the debate.
"Today is a very sad day for Portugal. The disappearance of Rui Nabeiro marks a huge loss for the country. He is an example of a businessman who developed a strategic vision, who was able to create wealth, to spread his company to the four corners of the world", the Minister of Economy and Sea, António Costa Silva, told Lusa.
The government official also highlighted that Rui Nabeiro "had the assumption of social responsibility", long before it became a "mantra of current debates", with a "deep connection not only to employees, but also to the entire surrounding community".
Classifying the businessman's trajectory as "extraordinary", Costa Silva said that if the country had more men like Rui Nabeiro, "perhaps the Portuguese economy today would be different and more advanced".
The minister also left his condolences to the family, defending that everyone should fight for the "extraordinary legacy to continue to develop and prosper" and expressing his conviction that "in the hands of his family this will happen".
Businessman Rui Nabeiro, founder of Grupo Nabeiro – Delta Cafés, died today at the age of 91, a victim of illness, at Hospital da Luz, in Lisbon, a source for the group told Lusa.\
"It is with deep regret that the Nabeiro family informs that, today, March 19, Commander Manuel Rui Azinhais Nabeiro, president and founder of Grupo Nabeiro – Delta Cafés", can be read in a statement sent by the group.
Commander Rui Nabeiro "was hospitalized at Hospital da Luz, due to respiratory problems", added the same source, noting that "the date and program of the funeral will be communicated in due course".