The aspirants to the Republican candidacy for the Presidency of the United States are establishing a consensus for a possible military intervention in Mexico.
Senator Tim Scott pronounced this Monday when launching his campaign "when I am president, the drug cartels that use Chinese laboratories and factories in Mexico to kill Americans will cease to exist."
"I will freeze your assets, I will build the wall and I will allow the best army in the world to fight these terrorists. Because that's exactly what they are."
The US outlet Reason has documented for six years that while Republicans are "uncomfortable" with foreign interventionism, they have concluded that to treat fentanyl overdoses, the army should be sent to Mexico.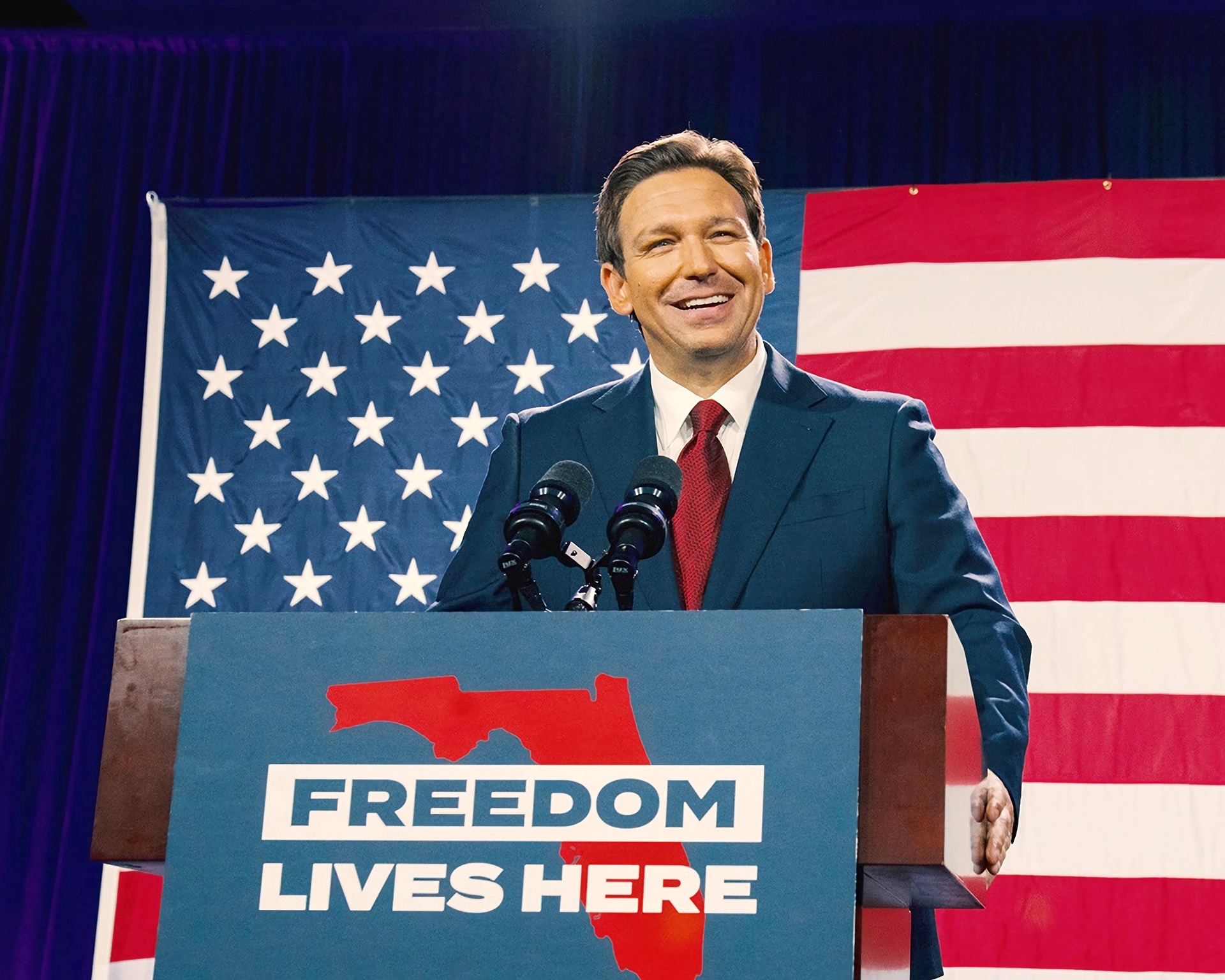 Since 2019, then-President Donald Trump floated the idea of ​​designating cartels as terrorist organizations, which would have allowed extraterritorial prosecutions and increased penalties and powers to investigate drug-related crimes.
Incumbents Donald Trump, Ron DeSantis, Mike Pence, Nikky Haley, Vivek Ramaswamy and Tim Scott have all come out in favor of military intervention.