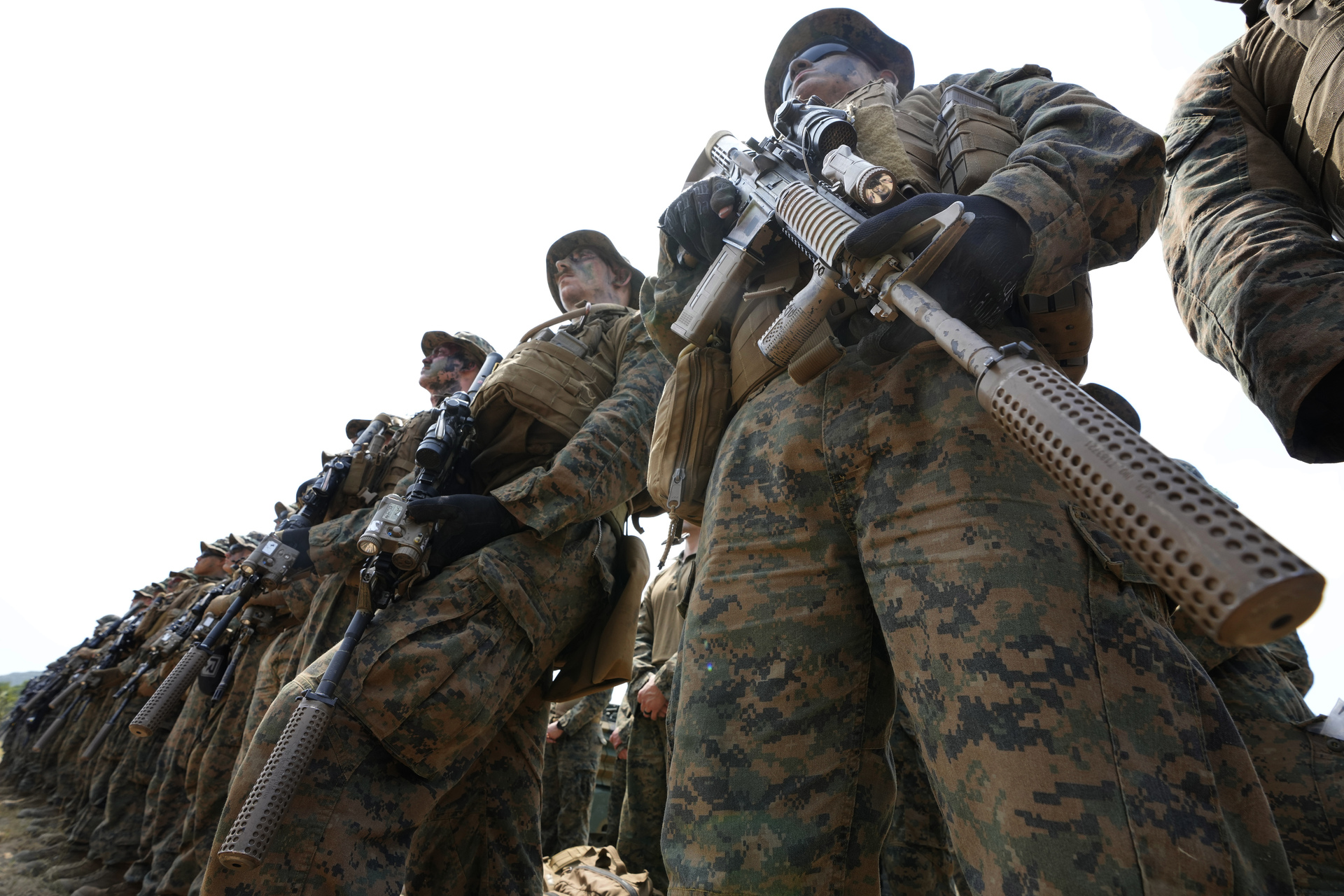 The United States Republican Party is pressing for the US military to intervene against Mexican cartels and fentanyl trafficking.
The initiative was presented to the Congressional Foreign Affairs Committee and comes after Attorney General Merrick Garland stated last week that he would not oppose the designation of the cartels as terrorist organizations.
This would allow the United States Government to put its armed forces into action against "those responsible for trafficking fentanyl or a fentanyl-related substance", as well as carry out "Other related activities causing regional destabilization in the Western Hemisphere."
Resolution 18, called "Resolution on the authorization of the use of military force to combat, attack, resist, target, eliminate and limit influence", endorses the US Army to act "against those foreign nations, foreign organizations, or foreign persons affiliated with foreign organizations" who have violated the law and attempt or conspire to traffic fentanyl or a related substance into the country.
The action of the US armed forces would also be endorsed when those "foreign organizations have engaged in kinetic actions against personnel of federal, state, local, tribal, or territorial security forces operating in the United States or abroad"either "against police, military or other government personnel from a country that has a common border with the United States or with any other country in the Western Hemisphere" either "have made use of violence and intimidation in order to establish and control a territory to use it for illegal purposes".
The nine cartels that the proposal focuses on are the one in Sinaloa; Jalisco New Generation; Gulf Cartel; The Zetas; the Northeast Cartel; Juarez Cartel; Tijuana Cartel, the Beltrán Leyva and La Familia Michoacana or Knights Templar.
It should be noted that the initiative has not been submitted for debate in the Committeeeven though it was introduced in January by Republican Rep. Dan Crenshaw and Mike Waltz.
To be endorsed, it would first have to be voted on and approved by the House of Representatives, then by the Senate and, finally, Signed by the President of the United States.
On the promoters of Resolution 18, Dan Crenshaw is an anti-abortion Republican who supported not wearing masks during the COVID-19 pandemic under President Donald Trump.
In addition, he promotes an anti-immigrant agenda and has pointed out that the border is experiencing a security "crisis".
For his part, Mike Waltz served in the United States Army. He was part of the elite Green Berets and part of the Special Forces, decorated for his actions in Afghanistan, the Middle East and Africa.