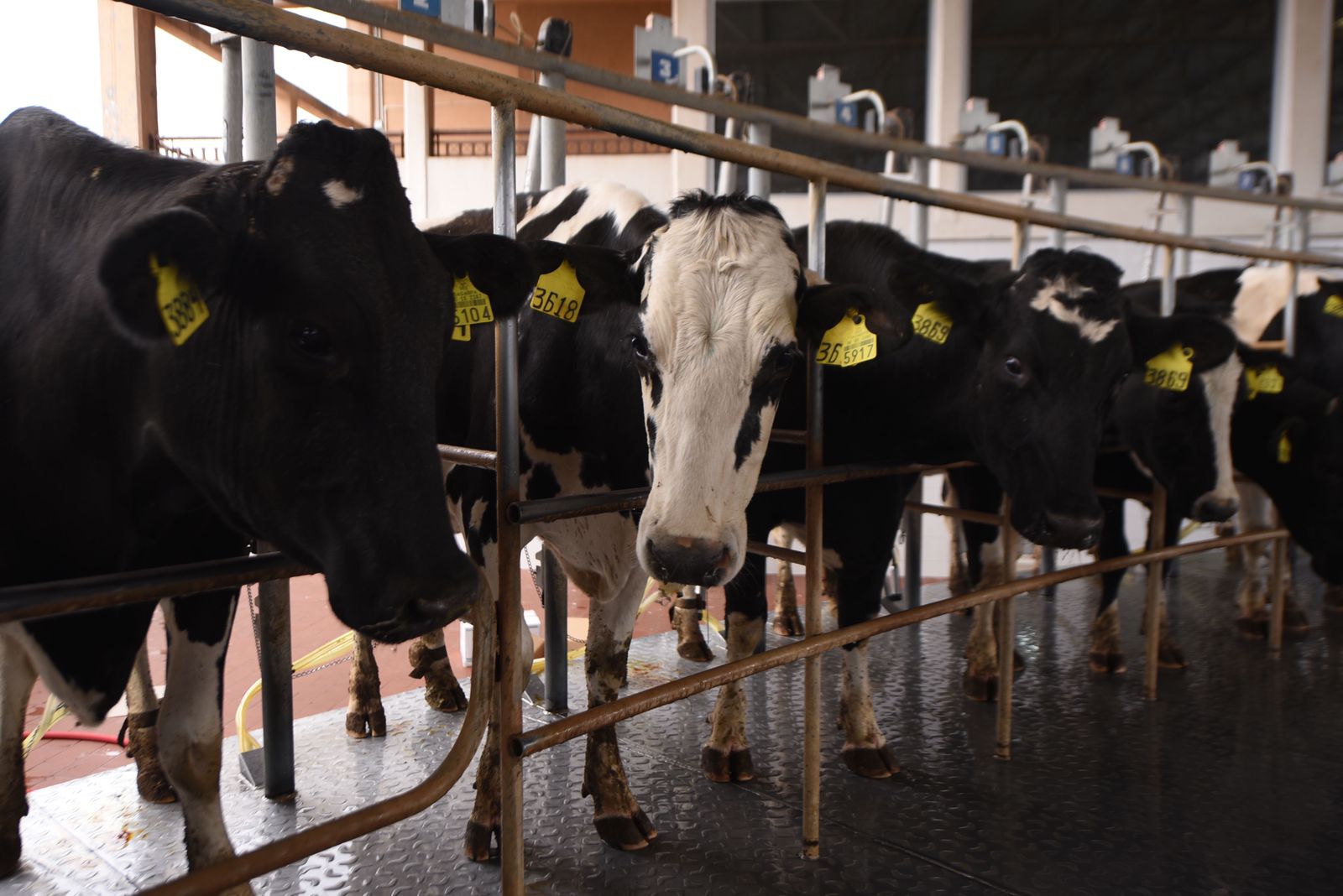 A documentary review shows that the supposed limitation of the dairy activity commented by the interviewees Gerardo Jiménez, from ECL and Luis Eduardo Pedroza, legal representative of several groups such as Pro Defensa del Nazas, Encuentro Ciudadano Lagunero and Desarrollo Cardenista para el Campo Lagunero, does not have an explicit mention in the resolution of the Supreme Court of Justice of the Nation, but the effects of the resolution are focused on the implementation of actions by the authority to preserve, restore and achieve a sustainable supply of resources, as well as prevent overexploitation of the aquifer in the region.
According to official information, said Court resolution does not make specific reference to any activity in particular, but refers to a joint program with a sustainability approach that must be developed by the Ministry of the Environment and Natural Resources (Semarnat), Commission National Water Authority (Conagua) and the Northern Central Basin Basin Agency. In simpler words, the SCJN directs these authorities to coordinate actions to protect the La Laguna aquifer through a sustainable program.
However, the activities mentioned in particular, or any other, are never alluded to, nor are they going to be affected or restricted.
The judgment of the Court only determines general effects and confers very broad tasks on the aforementioned authorities. In this regard, some of these measures are already being carried out in the region's aquifer. Among them are: the modernization of irrigation and the project with the greatest impact: Healthy Water for La Laguna.
In this sense, the judgment of the SCJN goes on the way to reinforce the actions that are already underway in an important part of the agricultural activity of the region.
With what has been indicated so far in the text, the focus of the sentence is to promote or strengthen actions that give sustainability to the use of resources and, therefore, to the required preservation and restoration.
According to information from the Sader Agro-Food and Fisheries Information System (SIAPS), in the region there are several types of irrigation technification in scale agriculture: from laser leveling to drip irrigation with the most advanced techniques at global, going through the alfalfera valve developed for the region by lagoon scientists.
With the resolution of the SCJN, these actions should be strengthened and the region of La Laguna become a benchmark for the sustainability of agricultural and livestock activities at the national level. In this sense, the sentence goes on the way to reinforce the actions that are already underway in different areas to care for water for the population.