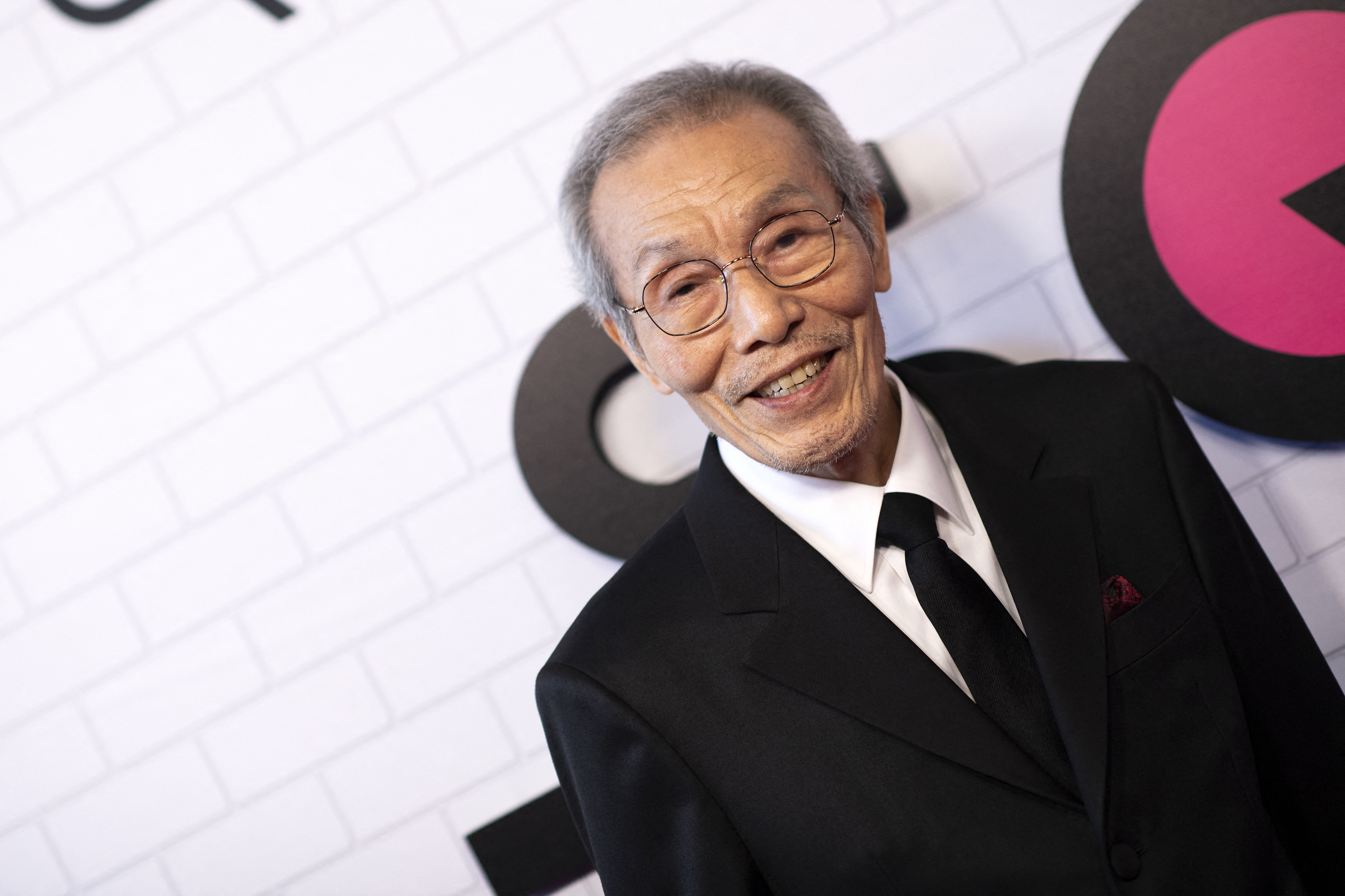 South Korean actor O Yeong-su, known for participating in the television series "Squid Game", has been formally charged by the South Korean Public Prosecutor's Office for allegedly sexually assaulting a woman, Yonhap news agency reported today.
The Suwon District Attorney General's Office in southern Seoul formalized the charge against the artist on Thursday.
Yeong-su was denounced by a woman who claims the actor touched her inappropriately in mid-2017.
The alleged victim reported the case in December last year to the police, who ended up closing it in April without filing a complaint against the actor.
However, the Public Ministry decided to reopen the process and investigate the actor, who denied the accusations during the process.
Yeong-su began his career in the 1960s, primarily in theater, where he worked in hundreds of Korean and Western classical plays.
Later, the actor joined the National Theater Company of Korea before landing occasional film or television roles.
At the end of 2021, he became known worldwide for playing the character Oh Il-nam, the oldest competitor in the macabre competition on which the Netflix series "Squid Game" is centered.
This work earned him the Golden Globe for Best Supporting Actor on television this year.