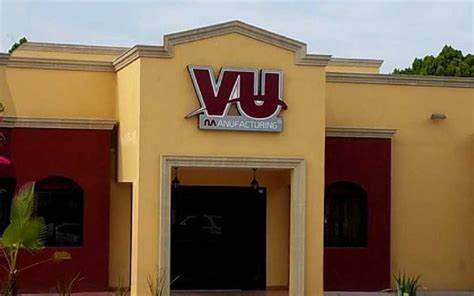 The Ministry of Labor and Social Welfare regretted the decision of the local Labor Court that closed the strike procedure filed by the Liga Sindical Obrero Mexicana (LSOM) against the company Manufacturas VU, of Piedras Negras, and pointed out that with said resolution the instance of the Judiciary fails to comply with the labor reform and sets a negative precedent against the rights to collective bargaining and to strike.
This resolution was in charge of the Court corresponding to the Judicial District of Río Grande, which is located in that Coahuila municipality, and according to the STPS, it was based on a document signed by various workers who requested to withdraw the summons to strike. within the framework of the negotiation of an initial collective bargaining agreement.
Through a statement, the federal agency indicated that this decision bypasses that the Federal Labor Law provides in its articles 451, 459, 929 and 930 that the non-existence of the strike can only be declared when the workers or the employer initiate a special procedure after the suspension of work in the company and the Labor Court, through a recount by personal, free, direct and secret vote, certify that the majority of workers do not support the strike; assumptions that were not met in this case.
The presiding magistrate of the Regional Chamber of the Superior Court of Justice, Carlos de Lara McGrath said that he could not give an opinion on the case, since it was a labor conflict, to discuss the issue, the parties involved would have to be present.