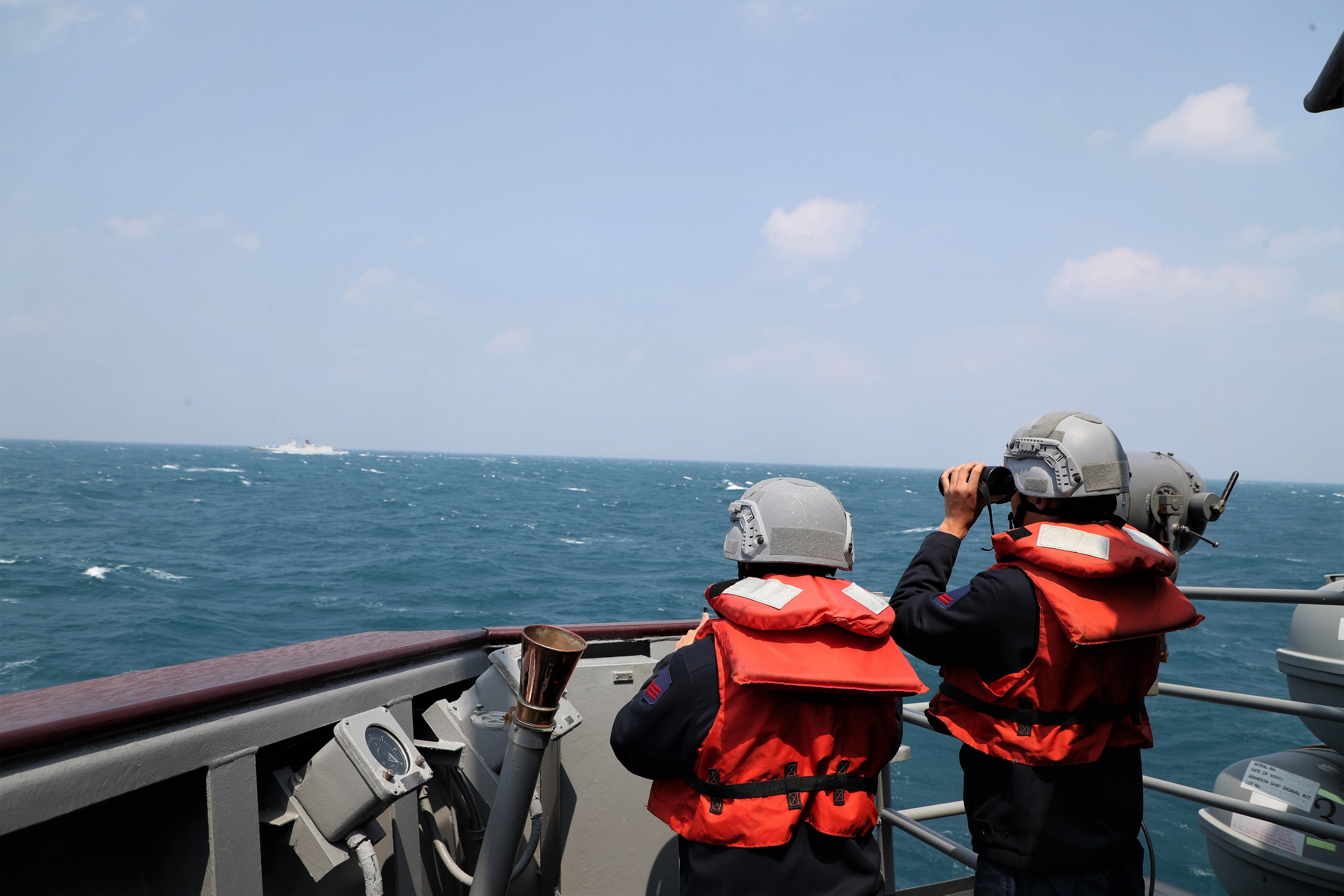 Twelve planes crossed the island's airspace, so the Taiwanese Armed Forces monitored the situation and responded with the deployment of planes, ships and land missile systems, advanced the Ministry of Defense on the social network Twitter.
The escalation of tensions in the region began, last August, with the trip to the island of the then Speaker of the House of Representatives of the United States Nancy Pelosi, and it worsened after the visit of the leader of Taiwan, Tsai Ing-wen, to the USA, where he met with several US congressmen, despite warnings from Beijing.
China and Taiwan have lived autonomously since 1949, when the nationalist government of the then Republic of China took refuge on the island, after the victory of the Chinese Communist Party in the civil war.
The Beijing regime considers Taiwan a rebel province and threatens to take it by force if the island, with about 24 million people, formally declares independence.