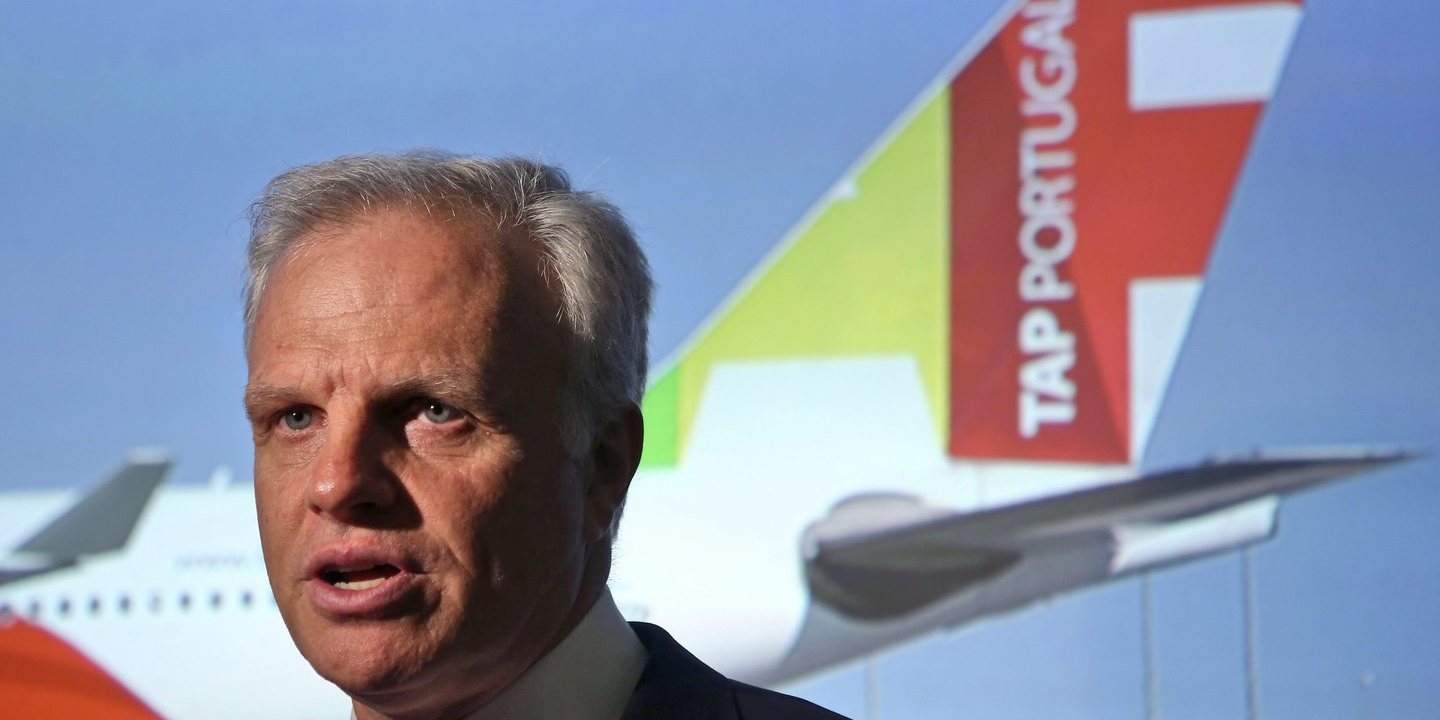 In 2015 and at the invitation of the Portuguese Government, David Neeleman applied for the privatization of TAP. What he found was "a bankrupt company, completely undercapitalized, with no treasury and at risk of not being able to pay wages," he said in a opinion article in Expresso. In addition to these difficulties, David Neeleman, in 2015, found one of the oldest aircraft fleets in Europe at the carrier.
It put 'hands to work' and with its consortium, Gateway, created a Strategic Plan for TAP which "was based on the renewal of the TAP fleet. Such renewal was not a condition of privatization, but rather a differentiating element, a "requirement" of our proposal, as we consider it to be absolutely critical for the future of the company".
Neeleman explains that the purchase of 53 Airbus NEO aircraft allowed the company to achieve greater energy efficiency and expand into new markets. With that, canceling the previous order of 12 Airbus A350 aircraft, which explains: "TAP did not have the financial conditions to pay for this purchase, since it was totally decapitalized: it did not have the funds to pay salaries, much less to honor the installments related to the purchase of new aircraft. On the other hand, TAP could not assign, transfer to third parties or monetize this contractual position, since, for that, it would need Airbus's agreement. Now, Airbus confirmed in writing, in a letter known to PARPUBLICA and, consequently, the Governments, its unwillingness to accept such assignment and referred that, in case of default, a likely situation in view of the serious difficulties of the company, it would terminate the contracts, appropriating the down payment paid by TAP".
Neeleman also explained the payment of salaries with Airbus funds: "returning to the said Airbus funds (226 million dollars of ancillary benefits), they were used exclusively by TAP in the payment of salaries and in its treasury needs. In fact, such funds, together with the other ancillary benefits and the Azul loan, they saved TAP from immediate insolvency".
The businessman still defends his passage through the company, pointing out that: "as a result of the almost five years of our executive management at TAP until COVID-19, the company did not need a euro from the Portuguese State and brutally reduced the State's exposure to TAP's pre-privatization debt (…) Our team transformed a company on the verge of bankruptcy into a business group invigorated from the financial point of view, its human resources and with a modern fleet prepared for the future".