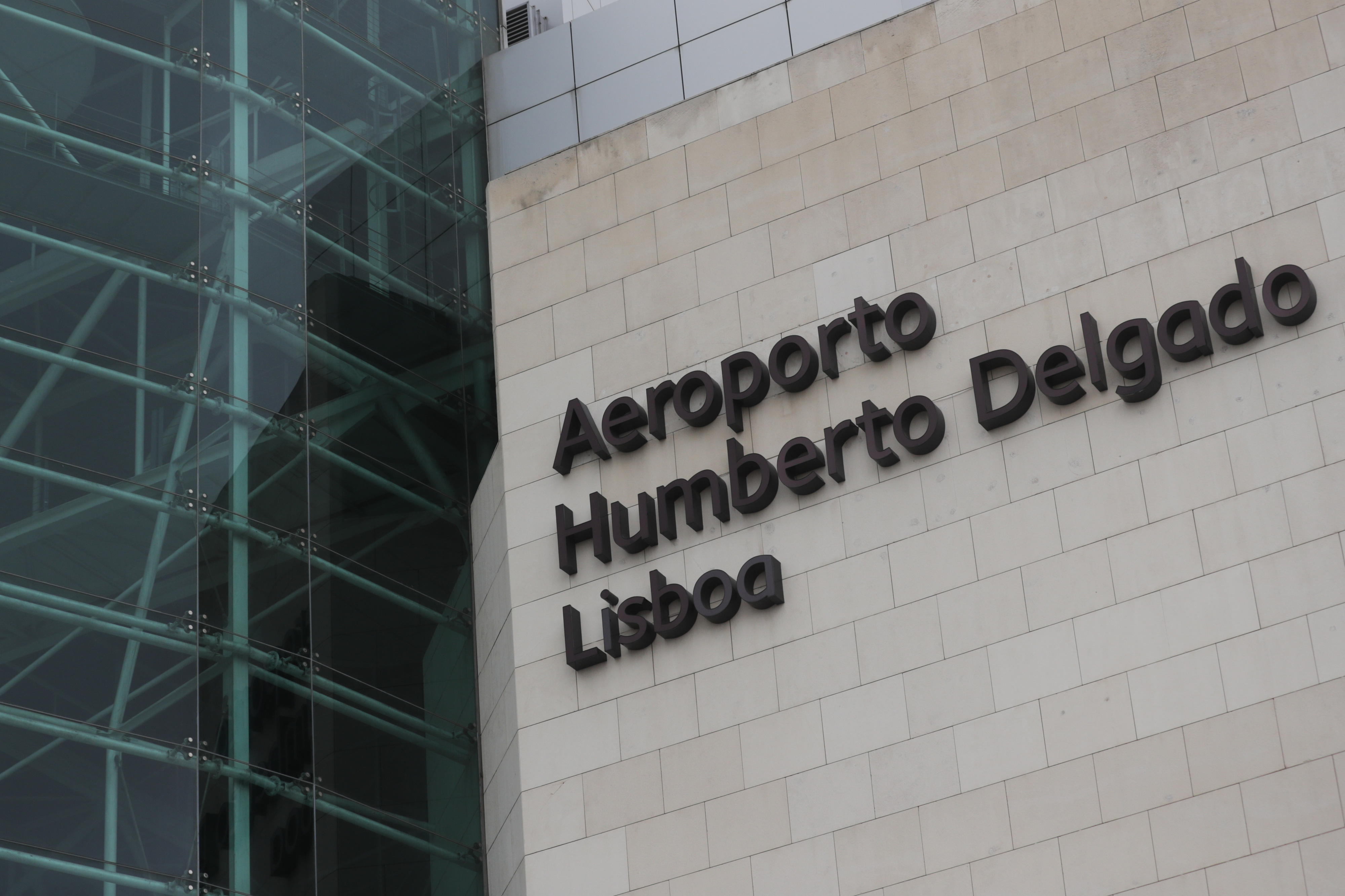 According to the press release released, the four passengers who left Recife tried to hide 15 kilos of drugs in the structures of the hold luggage.
The AT also referred that a fifth arrest was made of a Brazilian citizen, who traveled from São Paulo in possession of about two kilos of cocaine, who tried to hide the transport with the drug distributed by four plates next to her body, under a elastic waist.
"This is a usual method of disguising the narcotic product, with the aim of eluding the authorities", described the AT in a statement.
The five arrested and the seized drug were handed over to the Judiciary Police.