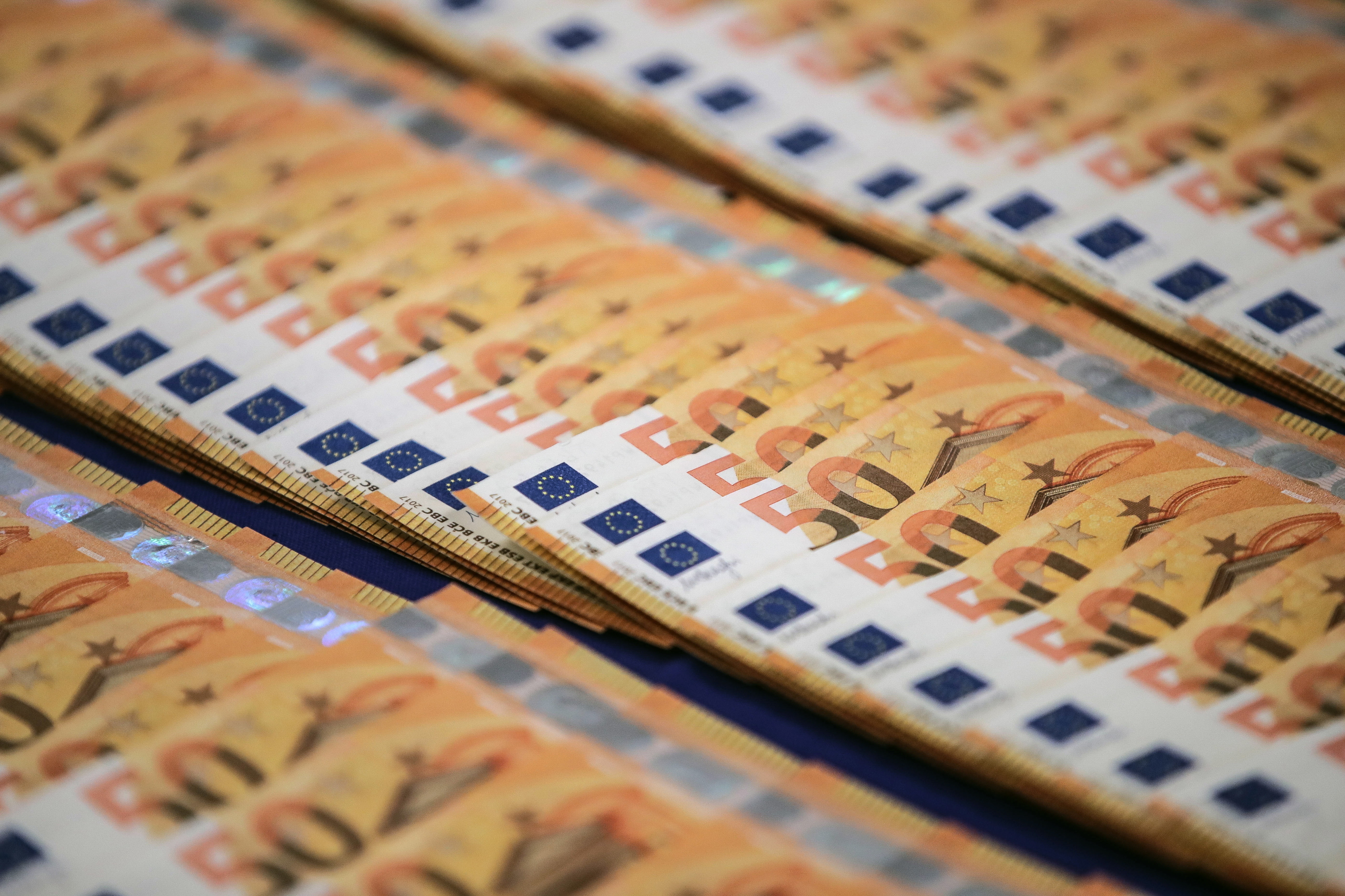 In response to Lusa, an official source from the Tax and Customs Authority explained that of those more than four million IMI assessments, the majority (2,486,548) relate to tax amounts between 100 and 500 euros and that, for this reason , can be paid in two phases (May and November).
With IMI values ​​exceeding 500 euros, there are 679,533 settlement notes. For exceeding that amount, the law determines that taxpayers can pay the tax three times — May, August and November.
Liquidations worth less than 100 euros totaled this year (for the 2022 tax) 916,359, having to be paid by the end of this month.
Despite the phasing of payment, the rules in force since 2019 allow taxpayers with amounts above 100 euros to pay the entire tax in May, dispensing with the installment system.
The data show that the number of settlements and the range of values ​​has remained relatively constant over the last few years, although showing slight growth.
In 2022, the total number of settlements rose to 4,009,718, of which 895,969 were less than €100; 2,434,314 with a value greater than or equal to 100 euros and less than 500 euros; and 679,435 over 500 euros.
In 2021, 4,031,117 collection notes were sent, including 2,431,731 between 100 and 500 euros and 678,726 over 500 euros.