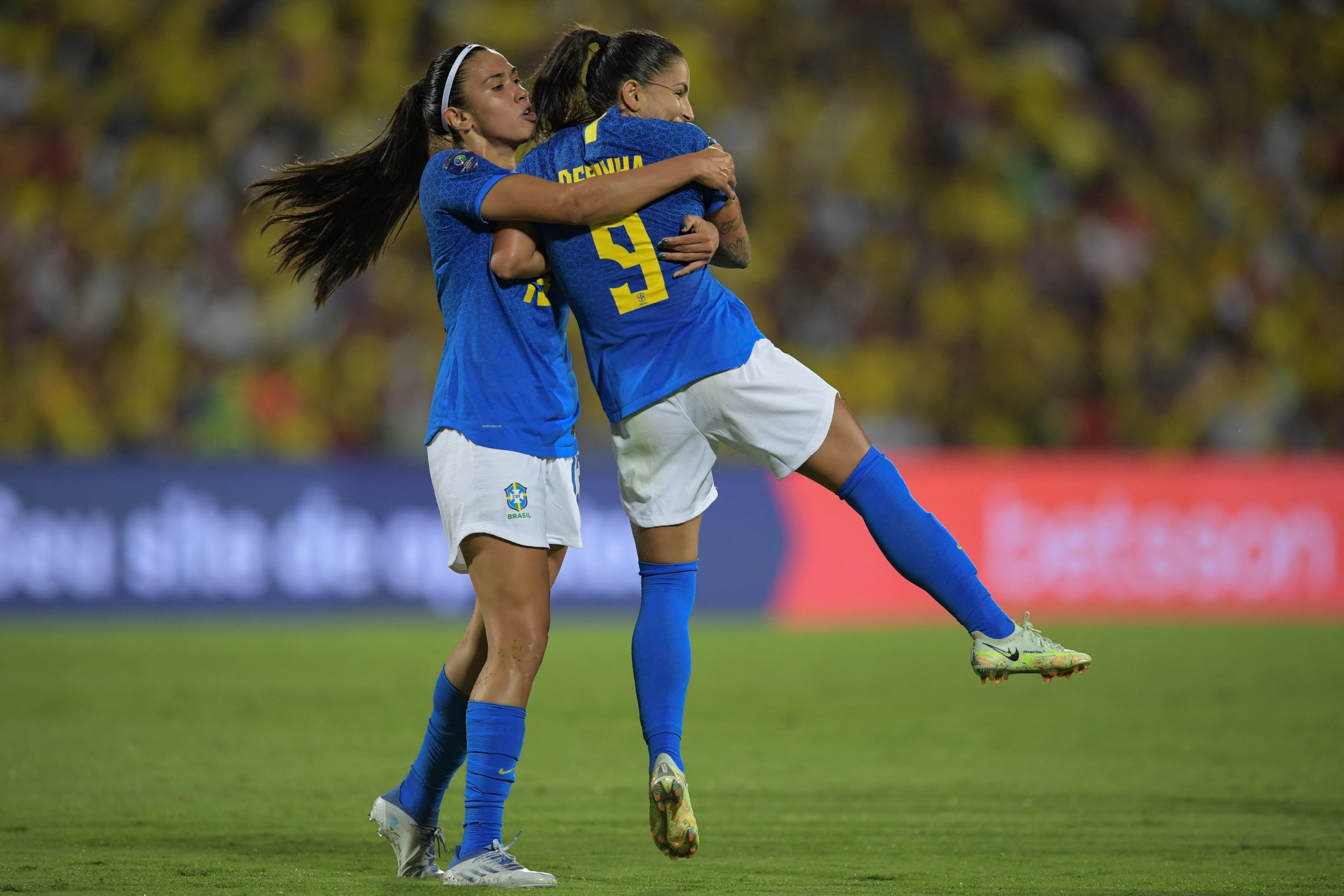 The price of renewal is having a nervous team in the decision at the rival's house.
And so it was with the Brazilian team in the final of the Copa América against the Colombians in their home and a packed stadium.
Until Debinha suffered and converted a penalty, in the 39 minutes, the hosts were more dangerous, uncomfortable and excited: 1 to 0.
The Brazilians reached their sixth victory in six games, scored their 20th goal without conceding, but they didn't play well, as they continued to play poorly in the second half, although taking fewer risks.
In fact, nervousness prevailed on both sides and the Brazilian blue shirt weighed more than the Colombian yellow one.
It was the eighth national conquest in nine Copa America, defended with selflessness, but little football.
Someone will say that victory was the most important thing and that it was won, even if unconvincing.
It might be.
But the level of selection has already been much, much higher.
Anyway, congratulations!