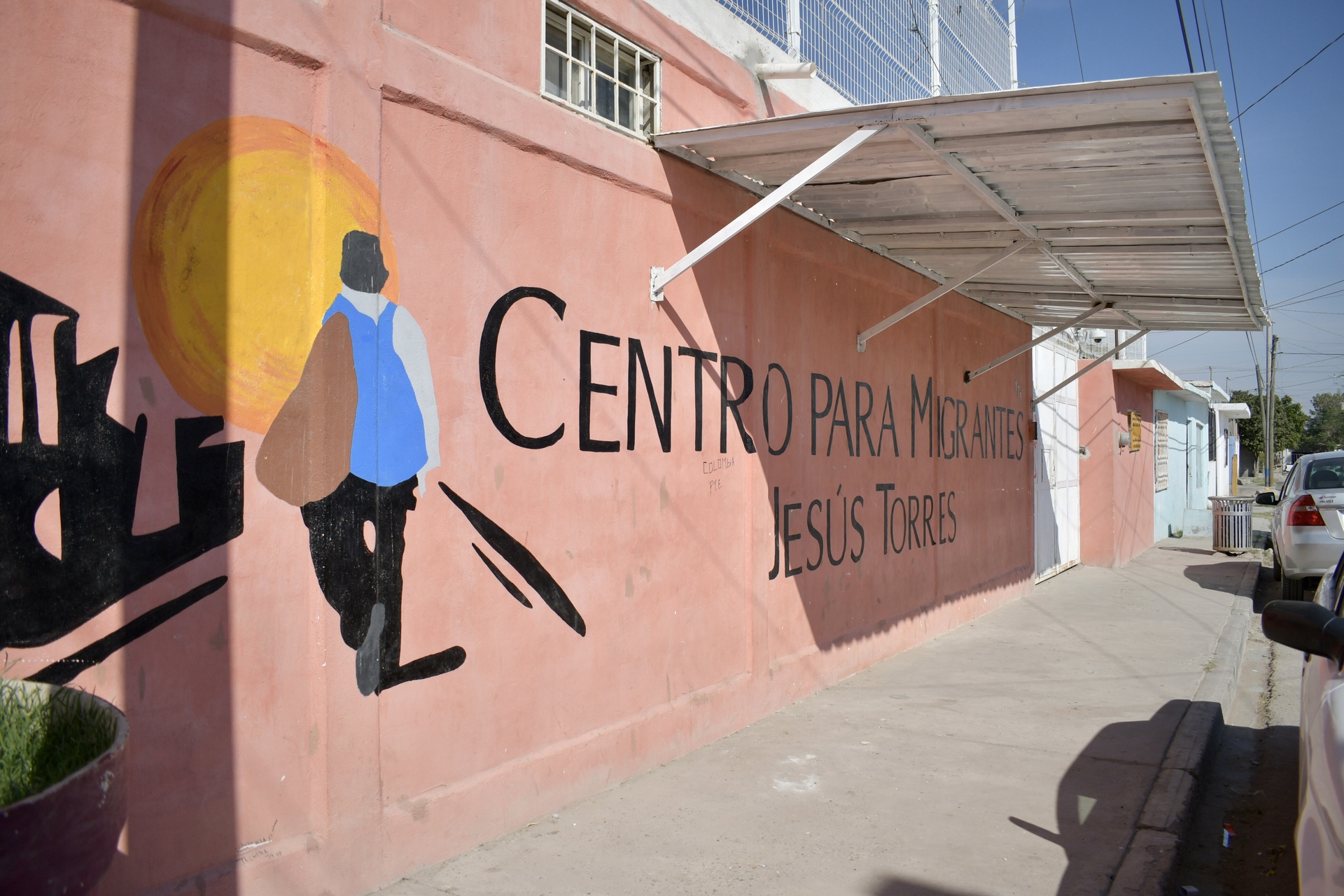 A first attack against migrants in the reported year is denounced on March 1 in Torreón, in which elements of the Laguna Reaction Group are pointed out. The facts were denounced before the Human Rights Commission of the State of Coahuila. They demand that the authorities cease the attacks.
Through a statement signed by the Jesús Torres Day Center and other organizations, including the Ibero Torreón Migration Affairs Program, they announced the new facts.
It was around 11:45 a.m. on March 1 that elements of the Laguna Reaction Group aboard a unit, arrived outside the facilities of the "Jesús Torres" Day Center for Migrants, where immediately, They got out and intimidated two migrants who were in front of the establishment.
One of them, was persecuted, violated and intimidated with excessive physical violence, who, in fear of the violent situation that arose, ran into the surrounding streets. Subsequently, the elements of the corporation upon reaching it, they put him on his knees, put handcuffs on him and caused physical damage with the stun gun, to later "cut" the cartridge behind him.
The other victim fled due to the fear that the situation caused her and asked the staff of the Day Center for Migrants for immediate help, who, seeing the desperation of the victim, came to her aid.
"In both cases, there is a clear disproportion and abuse of authority by the elements of the Laguna Reaction Group," it was detailed.
Likewise, they explained that according to the law, "And as we have mentioned on several occasions, no authority can violate and violate migrants within a perimeter of 50 meters around a migrant shelter. However, these elements approached for no reason and violated the security of the Day Center and its surroundings.".
It was stressed that the Day Center is part of the Protection Mechanism for Human Rights Defenders and Journalists. This Mechanism's mission is to protect human rights defenders who suffer attacks as a result of their work. Therefore, two complaints were filed with the State Human Rights Commission of the State of Coahuila, with numbers 90/2023 and 91/2023.
"We strongly condemn these actions that violate federal laws and international treaties, and we demand that the human rights of migrants be protected and respected, seeking the non-repetition of this unfortunate and painful event. We demand that the municipal authorities of the municipality of Torreón:
Stop the abuses and violence by the authorities against migrants; The work of the volunteers of the Day Center for Migrants must be respected and protected".
They also demand that the fundamental human rights of all migrants be respected; Investigate and punish the elements of the Laguna Reaction Group who participated in the unfortunate event.
The document is also signed by the Parish of San Judas Tadeo de Torreón, the "Óscar Romero" Legal Clinic and the "Juan Gerardi" Human Rights Center.