The mayor, Homero Martínez Cabrera, reported yesterday Thursday that he has the objective that the new municipal employees who are entering the municipal payroll are covered by the IMSS, given the financial burden that the issue of pensions implies for the Municipality, something that in the long term it will be unsustainable.
"The area of ​​Pensions, where we currently have 124 beneficiaries, is an issue that we have to review in detail, since we currently allocate 22 million pesos annually, and we will not be able to continue increasing the number of members. For this reason, I have been holding meetings so that the new ones (active personnel) will be covered by the IMSS itself," said the mayor.
The mayor shared that a total of 10 unionized people will be transferred to the pensioners area, because they already have more than 30 years of service in the Municipality, and based on a study from 2017 it was concluded that within the next 10 years, one hundred percent of the active members would become from the Pensions area, which would be a burden on the Municipality's finances. Hence the importance of maintaining communication and procedures with the Mexican Institute of Social Security.
Regarding the agreements with the Union of Workers of the Lerdo City Council that are under review, they clarify that the deadline to present the contract will be May 31.
As previously reported, the mayor presented a proposal for a 6 percent salary increase, in addition to allocating more resources to the benefits offered.
ANTECEDENT
It was President Homero Martínez who, from his time as municipal treasurer, as of 2017, informed that the Municipalities were obliged to carry out an actuarial study where the debts or short- or medium-term commitments that each of the municipalities could have , which is contemplated in the Financial Discipline Law.
One of them is precisely the pension payment to unionized personnel, which will increase in number in the coming years.
And it is that the pension of the union members will be a burden for the Municipality, because the clauses of the contract say that the workers can retire at an early age compared to other systems or for so many years of service; then these two assumptions will cause everyone to be on the pensioner payroll and obviously each place for those who retire is also restored, then it means a double financial burden.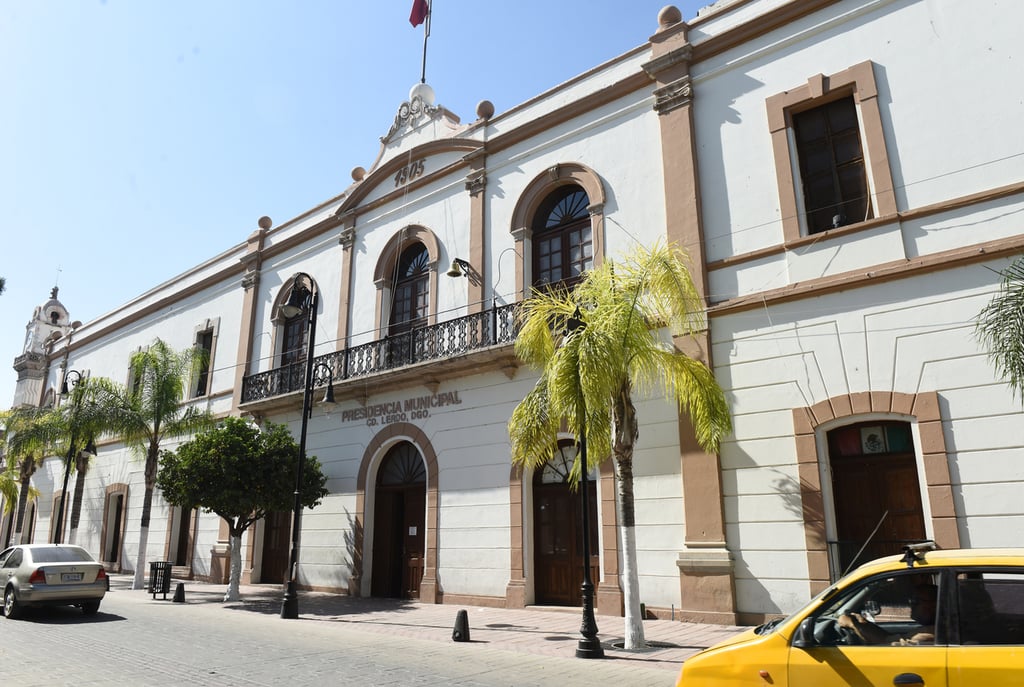 The unionized pension will be a burden for the Municipality, because the clauses of the contract say that the workers can retire at an early age or for so many years of service.