A man was found lifeless, hanging several meters high in a high tension tower in the Villas Las Misiones neighborhood of the city of Gómez Palacio, he is still unidentified.
It was around 7:00 in the morning this Monday when the body was found, in front of the Nuestra Señora de la Luz circuit.
Some people who walked by the place they observed the man suspended in the metallic structure and immediately called the state emergency system 911.
Is about a male between the ages of 20 and 25, with a dark complexion, medium height and slim build. She was wearing black jean pants, a white shirt, and black socks.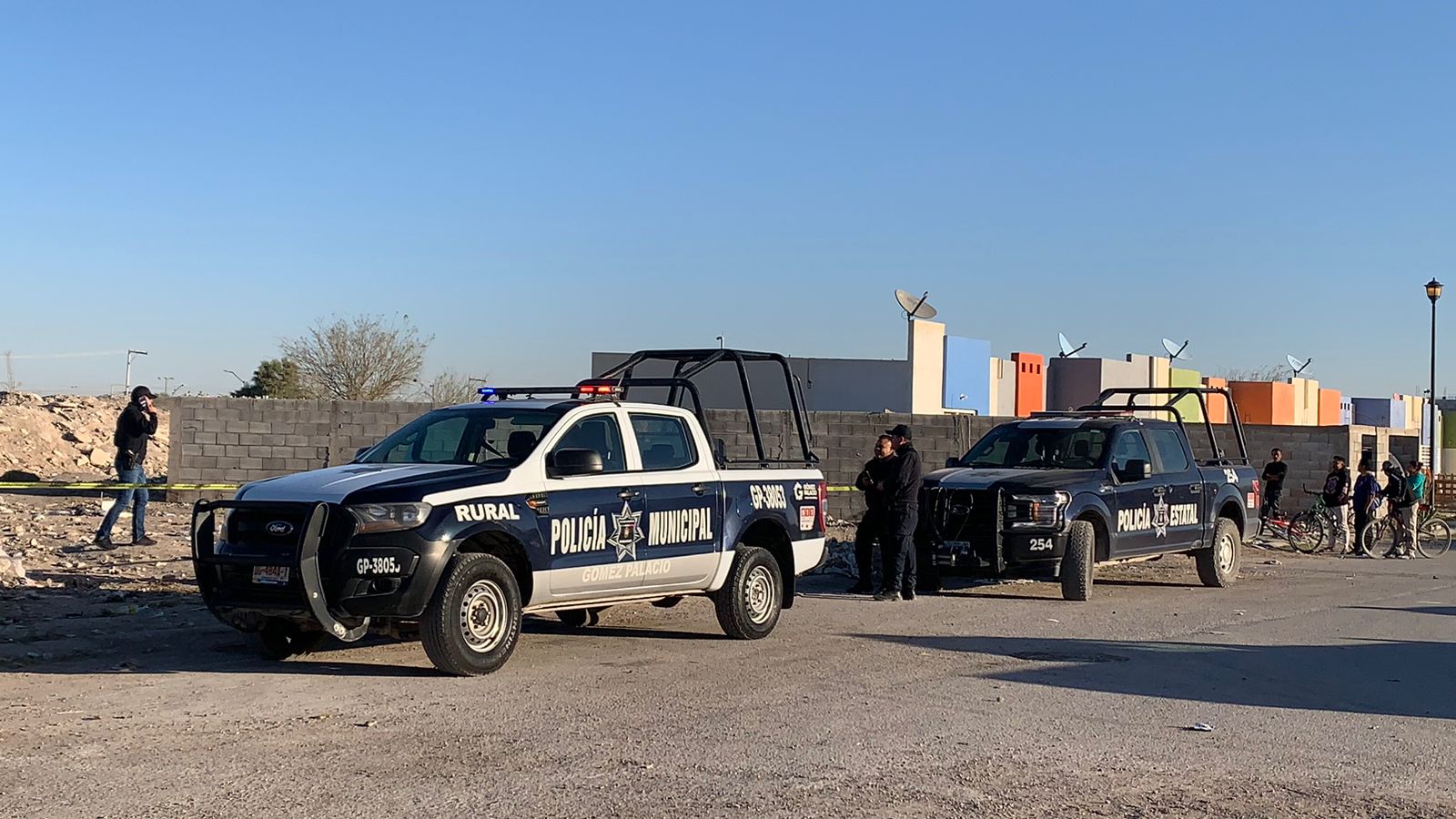 He was tied around the neck with a pink garment, Therefore, the first inquiries indicated that it was a suicide..
The first to arrive at the scene were elements of the Citizen Security and Protection Directorate, who cordoned off the area with yellow tape.
It was the personnel of the Fire Department and Civil Protection, in charge of lowering the body with the help of a crane.
The Investigative Agent of the Public Ministry, attached to the homicide area, was in charge of taking notice of the death.
The body was sent to the facilities of the forensic medical service located in the municipality of Lerdoso that the law necropsy is practiced.
The Deputy Attorney General of the State of Durango, Laguna Region, will be in charge of opening a file in this regard for, in the first instance, know the identity of the deceased and how the events occurred.
CARE AND SUPPORT
Suicide is a complex and serious public health problem. consequence of various factors that may not yet be recognized or addressed.; however, it is preventable, in part, through help lines that operate throughout the country.
If you or a loved one have come to consider suicide or are in crisis, please contact the numbers 800 822 3737, 55 52 59 81 21 or 871 175 10 00where 24 hours a day and 365 days a year there are trained personnel to respond.