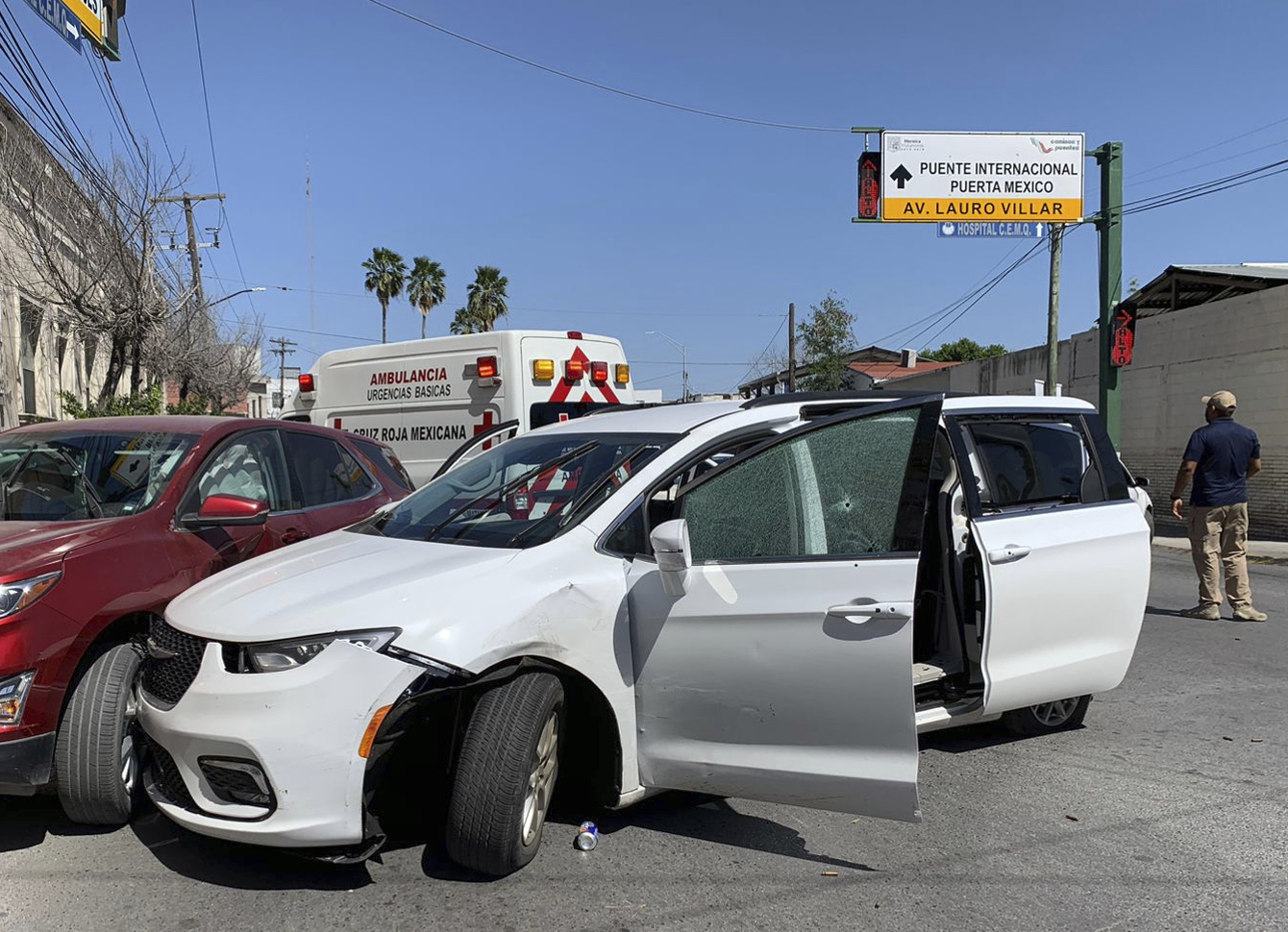 The authorities managed to identify the four Americans deprived of their liberty allegedly by a faction of the Gulf Cartel after a shooting in Matamoros, Tamaulipas.
Is about Latavia "Tay" McGee, Shaeed Woodard, Zindell Brown, and Eric James Williamsaccording to ABC News television.
Relatives of the victims shared with the United States media that "Tay" traveled to Tamaulipas for an aesthetic operation, along with his cousin Shaeed and his friends Eric and Zindell.
The criminal gang identified as responsible is the Escorpión Group, created by Antonio Ezequiel Cárdenas Guillén, alias "Tony Tormenta."