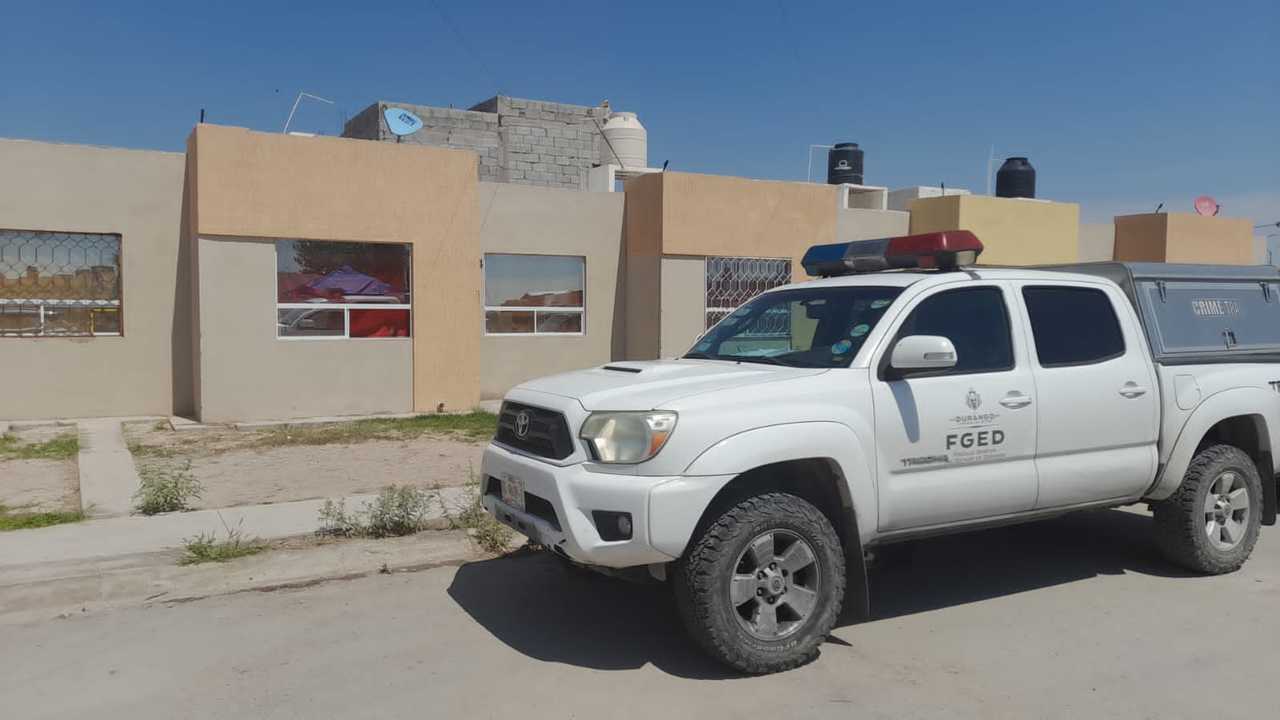 The expert services personnel of the Durango State Deputy Attorney General's Office were in charge of lifting the body.
The man found lifeless in the Villas Las Misiones neighborhood of Gómez Palacio died due to health problems, the authorities ruled out suicide or some violent situation.
Spokesmen for the Durango State Attorney General's Office reported that the legal autopsy performed on the victim's body revealed bronchial aspiration as the cause of death, secondary to gastric ulcers.
THE FACTS
As reported at the time, the individual, identified as 38-year-old Rubén, was found lifeless at an address on Misión de Guadalupe street in said housing sector.
It was around 09:00 in the morning last Tuesday, when one of his sisters notified the authorities about the discovery.
The woman indicated that she found him lying on a mattress that he used to sleep, no longer vital signs.
Presumably, the deceased today had addiction problems and had not been eating properly for several days.
Elements of the Citizen Security and Protection Directorate guarded the area until the arrival of the expert services, who carried out the removal of the body.
The investigating agent of the Public Ministry, attached to the Laguna Region Vice Prosecutor's Office, learned of the death.
Once the legal autopsy was performed, the body was handed over to his relatives for the corresponding funeral services.