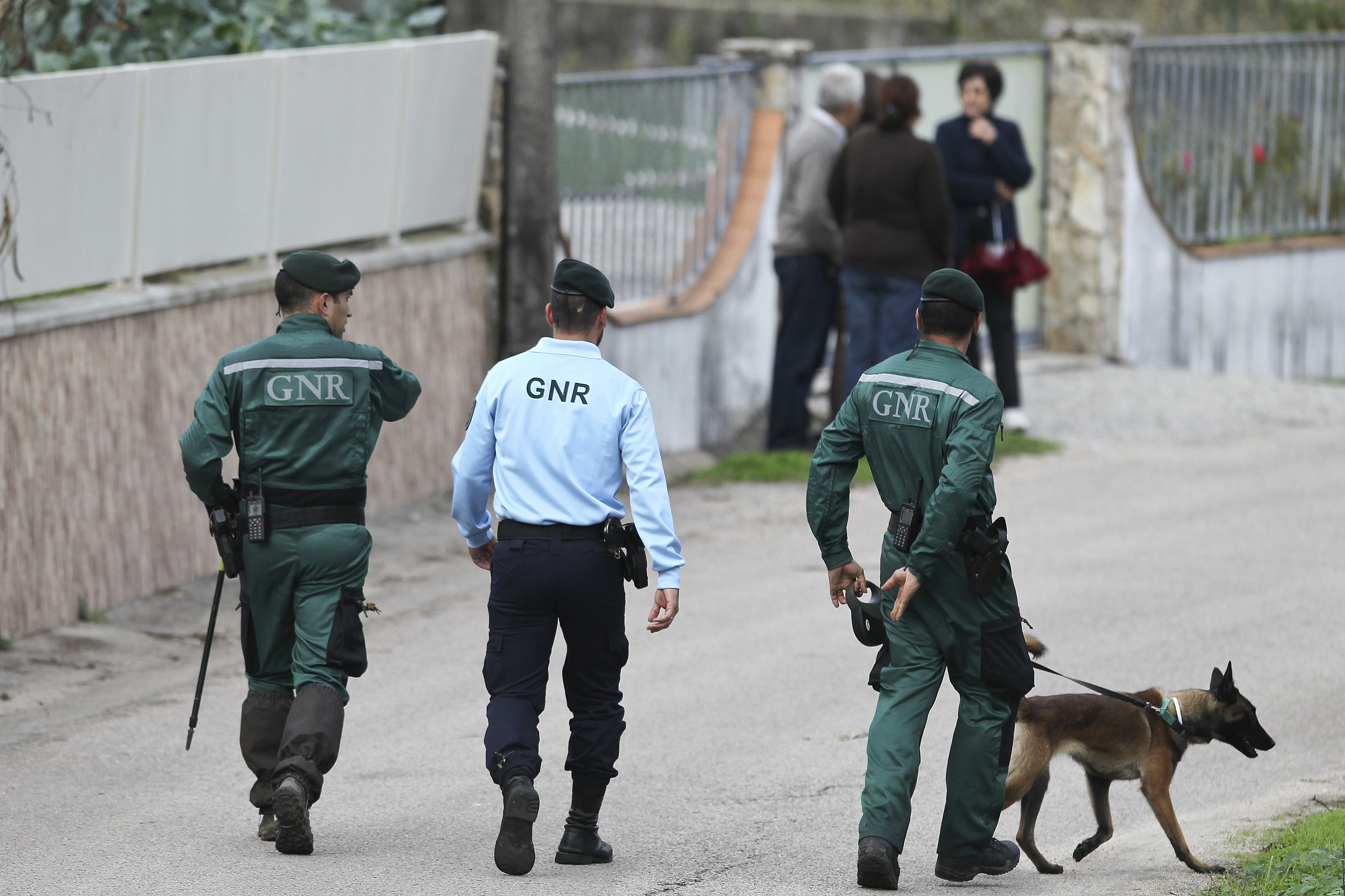 In a statement, the GNR said that the special crime prevention operation took place on Saturday, through the Territorial Command of the GNR in Coimbra, Territorial Detachment of Lousã.
Following this special operation, a road inspection operation was carried out on "several accesses to an event that would take place in that locality" and, in this sense, the Guard's military initiated "police diligences, with the objective of verifying the existence of narcotic products or weapons in circulation".
The 12 detainees were between 21 and 48 years old.
Eleven of the people were arrested on suspicion of drug trafficking and one for drug trafficking and possession of prohibited weapons.
During the operation, 23 doses of cocaine, 259 doses of hashish, 49 doses of cannabis, 285 doses of MDMA, 25 doses of amphetamines, 18 stamps of LSD, a knife and a wooden stick were seized.
"The action also resulted in the preparation of 45 administrative offense notices for drug use".
The GNR also noted that the police action had 70 soldiers from the territorial device, from the Intervention Detachment (DI), from the Traffic Detachment (DT) and from the criminal investigation structure of the Territorial Command of the GNR Coimbra and by the canine technical skills of the Aveiro Territorial Command and Viseu Territorial Command.
The facts were sent to the Judicial Court of Oliveira do Hospital and the administrative offense records to the Commission for the Dissuasion of Drug Addiction in Coimbra.