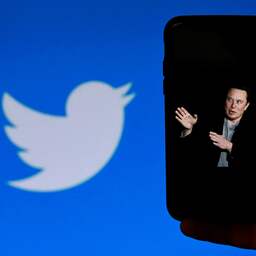 Twitter no longer adheres to a voluntary European code of conduct for internet platforms. European Commissioner Thierry Breton (Industry) reports on Twitter that Elon Musk's social medium has left the EU agreement.
Breton emphasizes in his message that Twitter does not escape certain obligations, because combating disinformation will become a legal obligation for internet platforms from August 25 under the Digital Services Act (DSA).
"Our teams will be ready to enforce," writes the European Commissioner.
The DSA should better protect internet users against harmful content, advertising and privacy violations. The legislation makes it easier to deal with companies that allow child pornography, inflammatory and hateful material or disinformation to proliferate.
Supervision is becoming tighter and it is becoming more difficult to avoid punishment. Social media and other internet platforms risk high fines if they are violated and may eventually even have to be blacklisted.