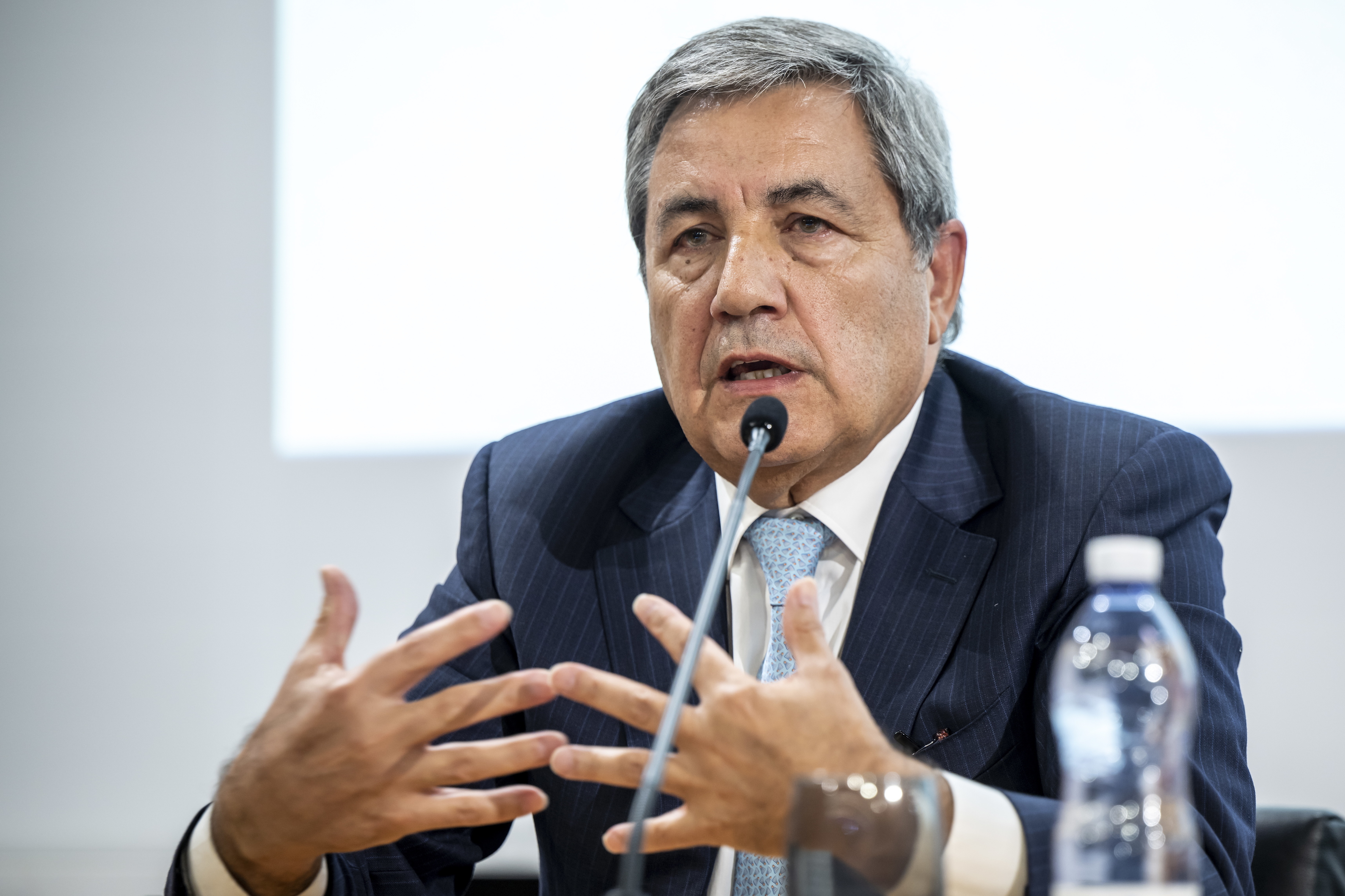 The works of the event, which will take place at the Centro de Congressos de Lisboa, are scheduled between 09:00 and 13:00, followed by a press conference by President Aleksandr Ceferin, with the presentation of annual reports, including the report and accounts and the budget for 2023/24.
The Slovenian will be re-elected, since he is running alone for a new four-year term, and Fernando Gomes will also be elected to the FIFA Council, since the resignation of Noël Le Graët, from the presidency of the French Football Federation, left him as only eligible.
On the other hand, the president of the Portuguese Football Federation (FPF), aged 71, will step down as vice-president of UEFA, as he reaches the age limit.
According to UEFA, clarifies the FPF in a statement, the Executive Committee will meet the day before, April 4, but then journalists will have barred access, and will not be able to ask questions, since "all decisions taken will be communicated by press release".
The Portuguese Fernando Gomes will be elected for a four-year term, after having served two terms of two years each, the last until 2019, without having re-run in 2021, despite having remained an executive member of UEFA.
Gomes' candidacy for this FIFA executive body coincides with Portugal's 'race', along with Spain and Ukraine, to organize the 2030 Football World Cup.
At the same event, a FIFA vice-president will also be chosen, a position for which the Hungarian Sándor Csányi, current holder of the position, is running against the Finnish Ari Lahti, while Debbie Hewitt and David Martin are the candidates for 'vices' of the FIFA of the British FAs.