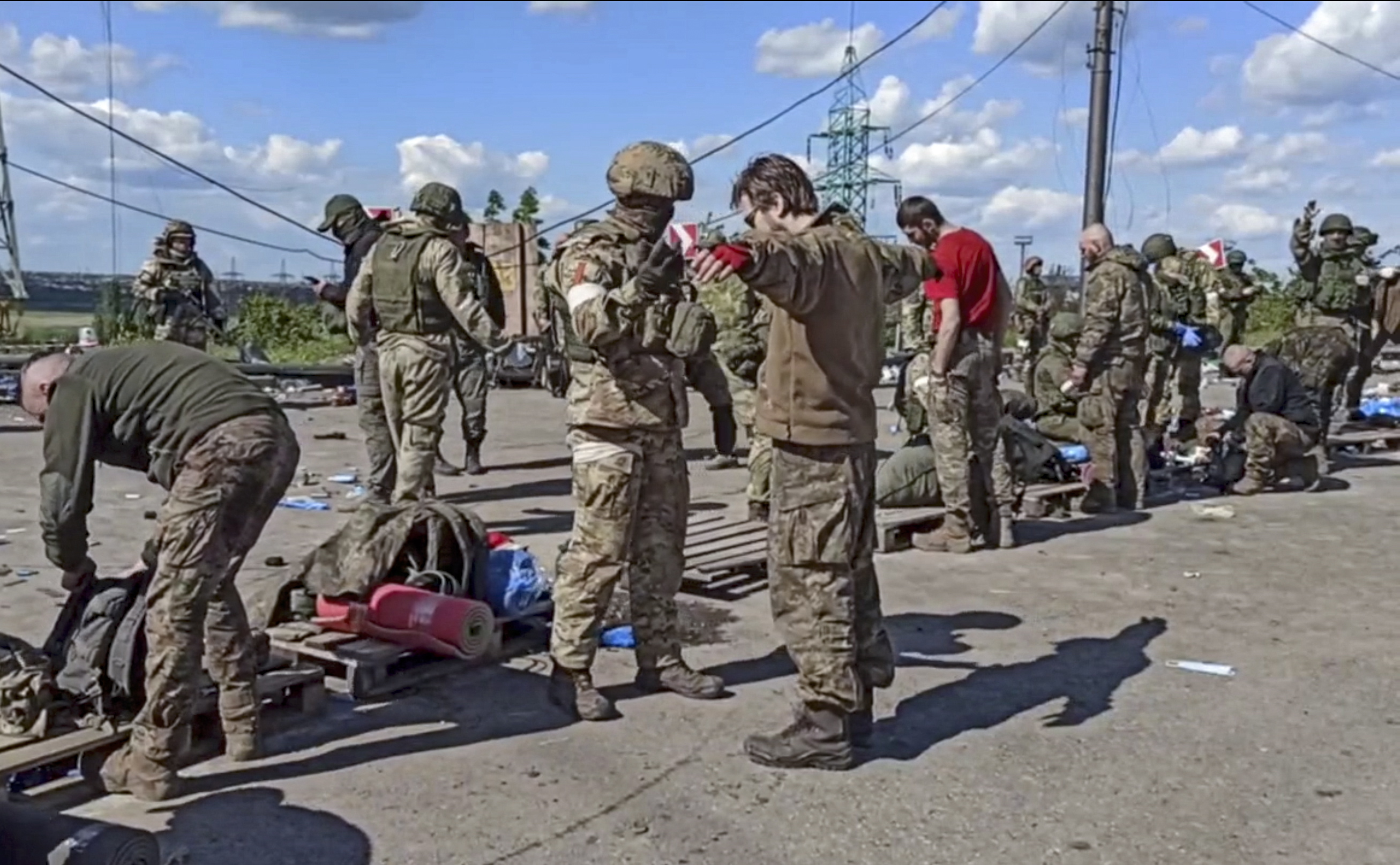 Among the 215 soldiers who will be exchanged with the Russians are the leaders of the command that defended the former Azovstal factory in the city of Mariupol, a symbol of resistance to the invasion.
"We managed to free 215 prisoners," the head of the Ukrainian presidential administration, Andriy Yermak, told AFP.
The White House on Wednesday thanked Ukrainian President Volodymyr Zelensky and Saudi Arabia's Crown Prince Mohammed bin Salman for brokering the prisoner-of-war exchange with Russia, also allowing the release of two Americans.
The United States "thanks Zelensky and his administration for including two American citizens in the prisoner exchange announced today" with Russia, US National Security Adviser Jake Sullivan said in a statement posted on Twitter.
"We thank the Crown Prince (Mohamed bin Salman) and the Saudi government for facilitating" the operation, he wrote. "We hope that our citizens will be reunited with their families."