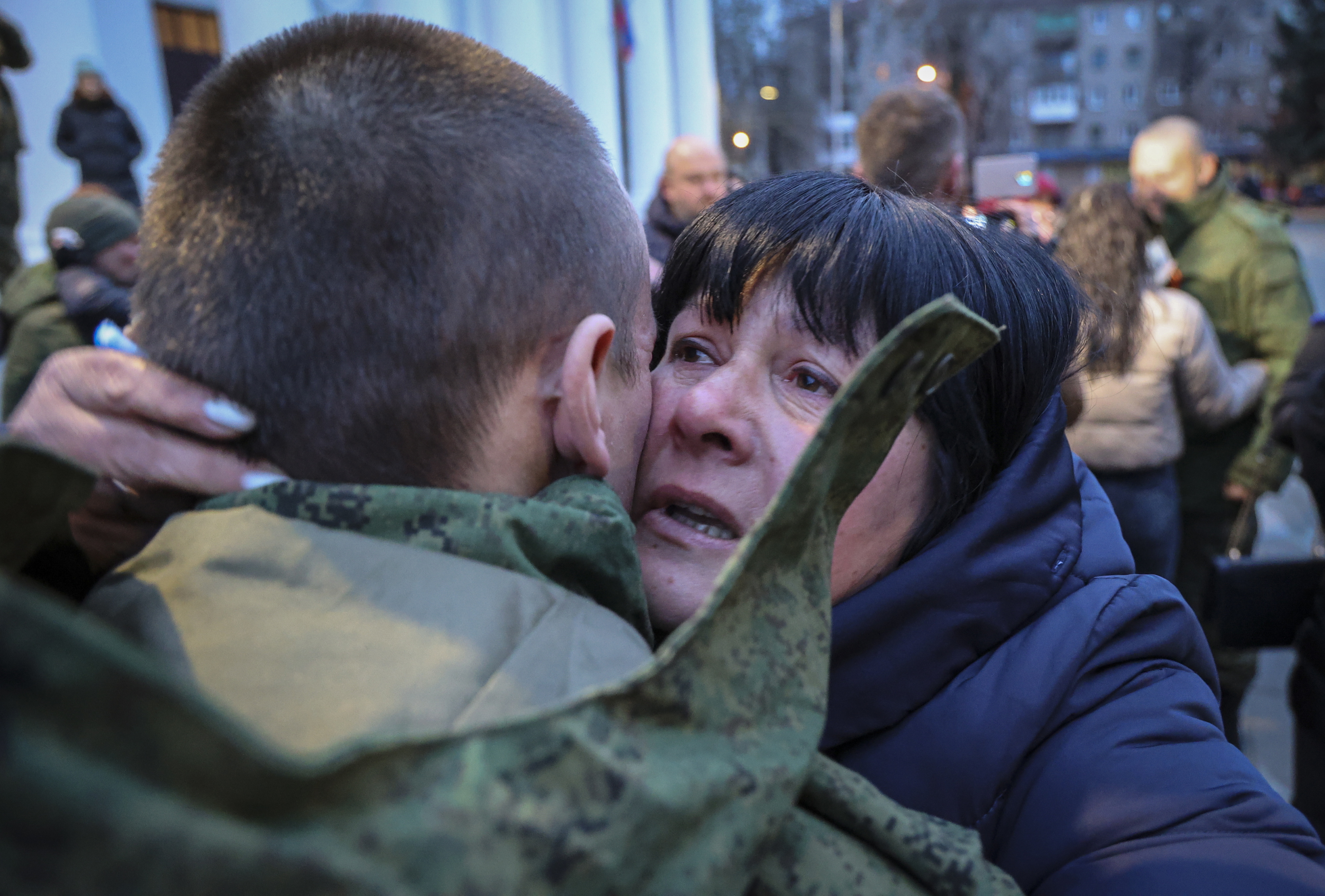 "We managed to free twelve of our people. Among them were four Navy personnel, two national guards, two border guards, a member of the territorial defense forces and three civilians: a husband and wife and a man who was reported missing," wrote the chief of staff of the Presidency, Andriy Yermak. , in your Telegram network account.
According to Yermak, the soldiers would have been captured during the siege of the coastal city of Mariupol, in southern Ukraine, the Chernobyl nuclear power plant, which Russian forces occupied for a month last spring, and Snake Island, in the Black Sea.
According to the head of the presidential office, with this exchange, the number of Ukrainian prisoners of war exchanged with Russia in a week rises to 98.
"We are working to free all our people. We will not stop," concluded Yermak.
For its part, the Russian Ministry of Defense announced that nine Russian soldiers were returned this Saturday "from the territories controlled by the Kiev regime".
Last Thursday, 50 prisoners of war from Ukraine and Russia were exchanged, while the day before, 35 Russian soldiers were released for the same number of Ukrainian soldiers and one civilian.