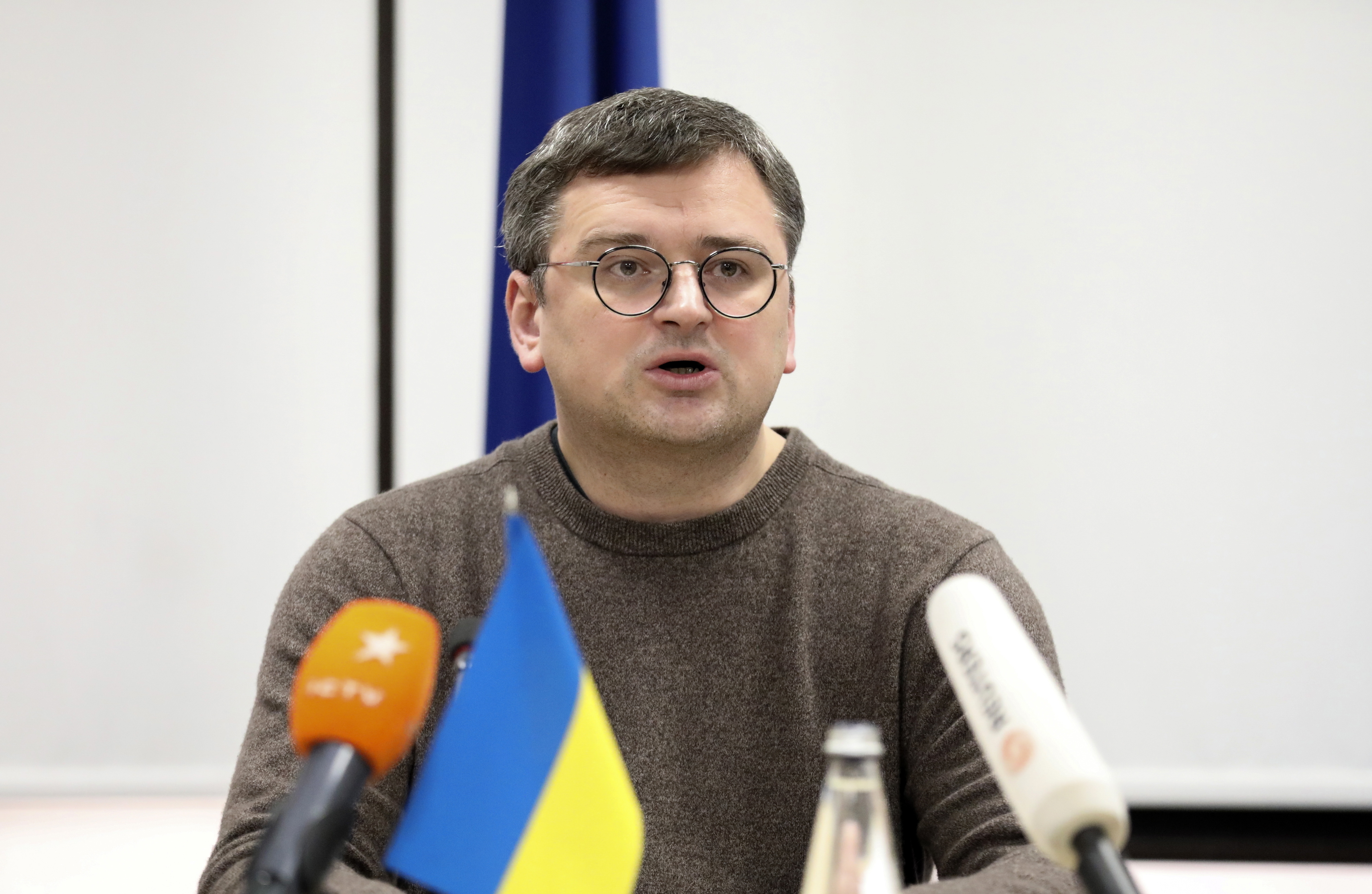 "Horrible video of an unarmed Ukrainian POW executed by Russian forces for merely saying 'Glory to Ukraine'. One more proof that this war is genocidal", commented Dmytro Kouleba, on the social network Twitter.
"It is imperative that (ICC prosecutor) Karim Khan launch an immediate inquiry into this heinous war crime," he said, adding that "the perpetrators of these acts must be brought to justice."
Dmytro Kouleba was alluding to an amateur video that circulated today on social media, showing what appears to be a soldier standing in a trench, about to light a cigarette and shot down with an automatic weapon, after having said "Glory to Ukraine".
The AFP cannot independently verify where and when the footage was filmed, nor did it show, as Ukrainian officials claim, a Ukrainian prisoner of war.
The phrase 'Glory to Ukraine' was being repeated on Ukrainian social media today, while several officials called for an inquiry and demanded justice.