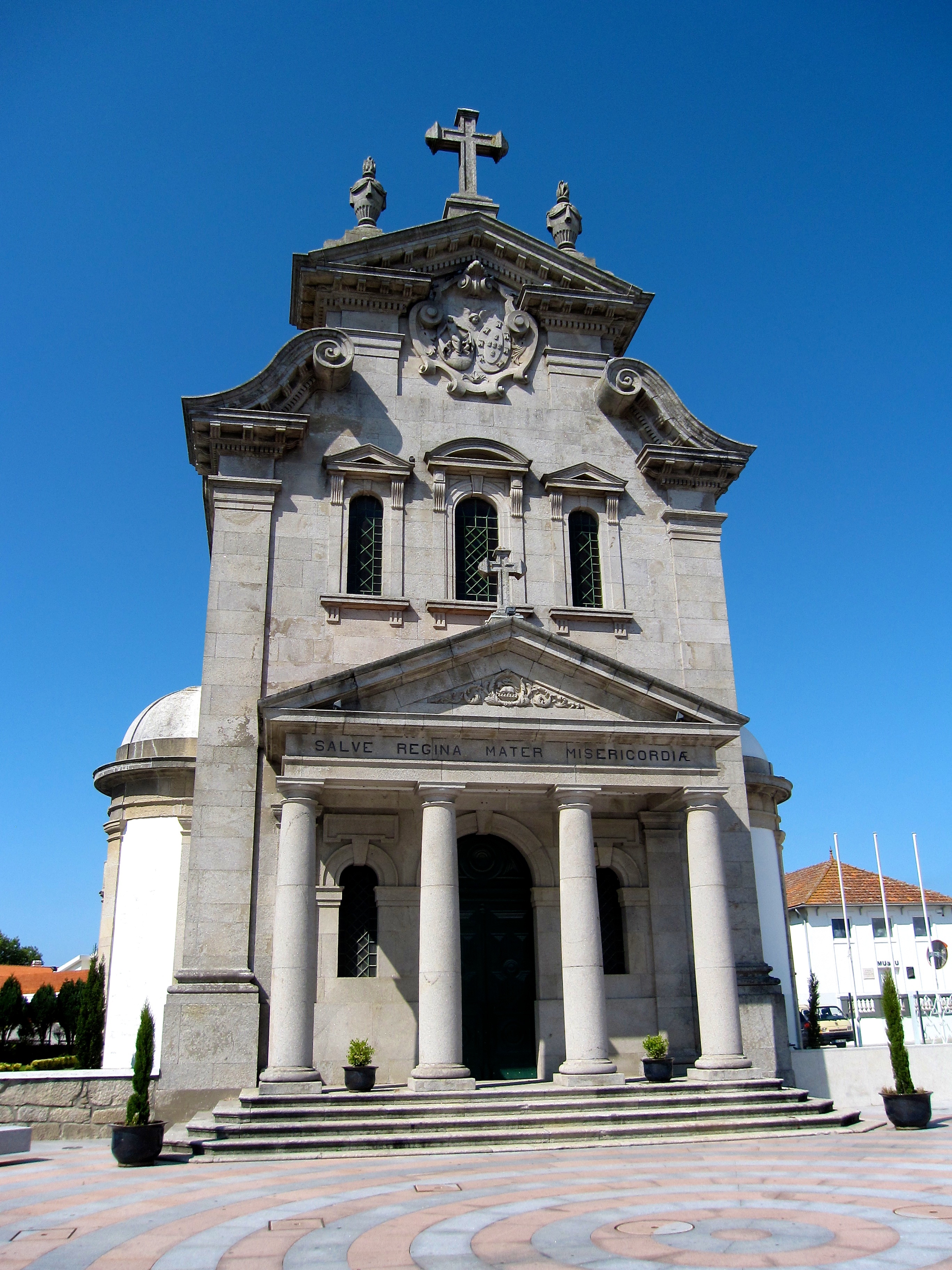 This morning, in a protest action organized by CESP – Union of Commerce, Offices and Services Workers – about two dozen people, including employees and union elements, demanded that their wages and rights be valued, and denounced these alleged health issues.
"In addition to the terrible working conditions, there continues to be a serious health problem, due to scabies, also known as scabies. It is already the second or third time that the outbreak has happened. It started half a year ago, with more than 20 cases among workers and users, and it has reappeared", said Marisa Ribeiro, CESP coordinator.
The union leader states that "every day there is a new case", among employees and users, guaranteeing that, currently, "more than 15 workers have scabies" and pointing out inaction on the part of those responsible for the institution.
"There continues to be a high number of workers and users with the disease and Santa Casa does nothing. More than 15 workers have scabies and some have had to take medical leave, when it should be the institution's health insurance that should take over", he reiterated.
Marisa Ribeiro also denounced "poor quality of food given to users and workers", speaking of "poor quality and poorly made" ingredients, and reported on a "plague of cockroaches" that continues to exist in users' rooms and in the kitchen.
"Although in smaller numbers, it continues to exist. The treatment that was given was not enough. The health authorities have already been present, demanding measures, but it has not yet been resolved", said Marisa Ribeiro.
The union's accusations, corroborated on the spot by workers, were refuted by the provider of the Santa Casa da Misericórdia in Póvoa de Varzim.
"The issue of cockroaches is more than outdated. The company that does the disinfestation for us says that the situation is under control and that the latest reports have not detected the presence of these insects. The plague is under control," Virgílio Ferreira told Agência Lusa.
The official also rejected the existence of an outbreak of scabies, although he acknowledged the existence of "specific cases".
"Our doctor told me that there is no outbreak of scabies. In the past, there were a few cases, about 20, but adequate health measures were taken and medicines were administered free of charge to users and workers. At this moment there may be one or two cases, but it is not significant", said the provider.
As for salary issues, Virgílio Ferreira guaranteed that the institution "is complying with the law" and the agreements signed with the union.
"CESP, the most representative union in this house, agreed, in October 2021, the last salary grid with CNIS [Confederação Nacional das Instituições de Solidariedade]. It is up to CESP to make new agreements to update salary tables. We comply with the law and have already updated the minimum wages", said the person in charge of Misericórdia da Póvoa de Varzim.