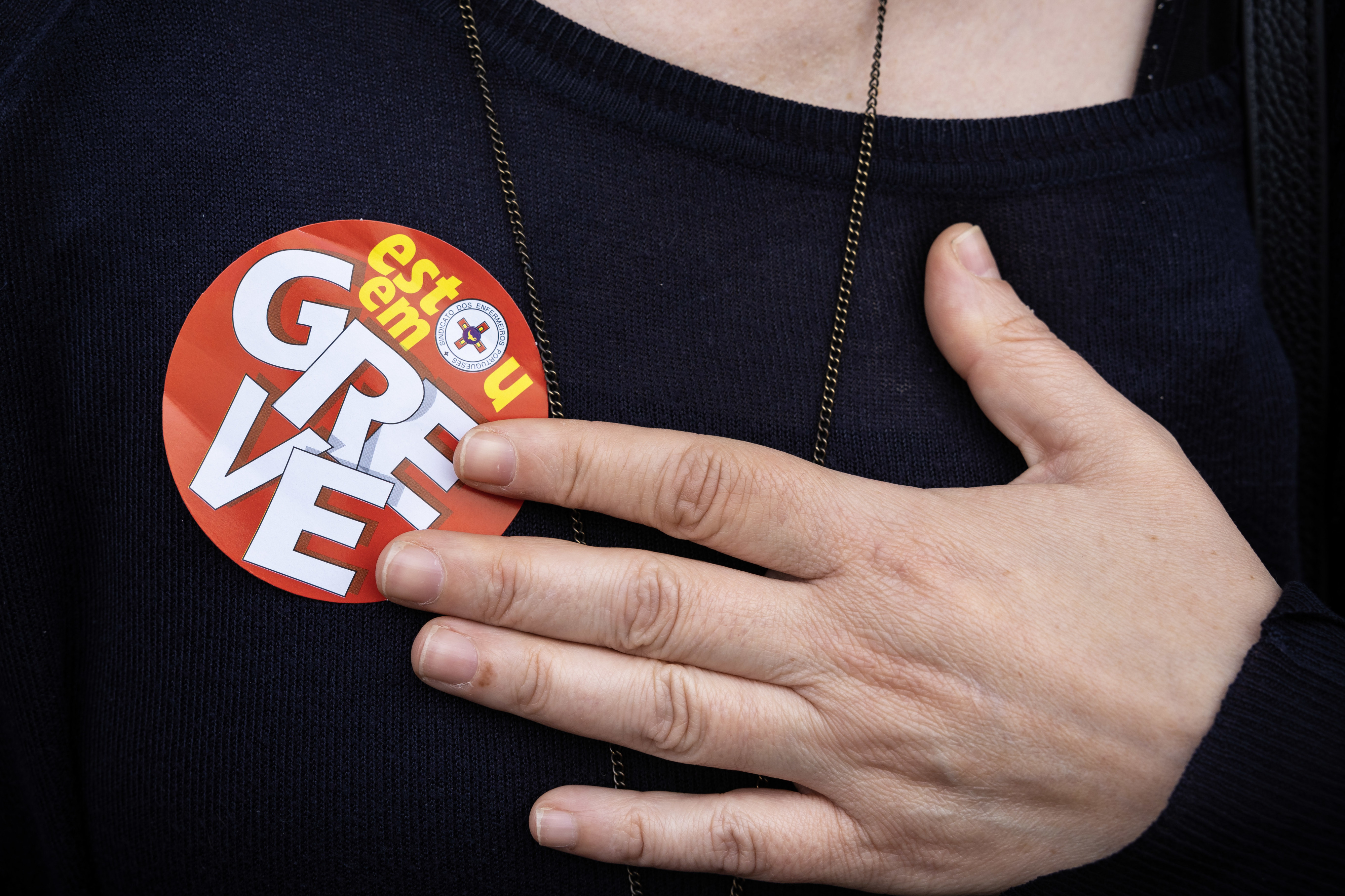 In a video message published on Thursday on the social network Facebook, the president of the SEP, José Carlos Martins, explains that in the absence of responses from the Ministry of Health to the nurses' claims, new strikes were decided on June 28 and 30 in the shifts in the morning and in the afternoon.
"The Ministry of Health still has not presented proposals for solutions to all the problems (…) and, therefore, in the development of the national strike on May 12, the national leadership met and decided to go ahead with a two-day strike, in June 28th and June 30th in the morning and afternoon shifts, and on the 30th we will have a new concentration at 11:00 in front of the Ministry of Health", he said.
The president of the SEP stressed that nurses will continue to fight for guidelines regarding the counting of points for the purpose of career progression, to resolve relative injustices, fight for retroactive payments since 2018 and the restoration of salary parity between the nursing career and the career of superior technician and others in the health area.
In the message, José Carlos Martins also said that the SEP will launch a cycle of debates "framing a profound career proposal"
"Lastly, to say two more notes: first, it is vital, fundamental, to solve the listed priority problems and finally, to say that there are no results, there has never been, throughout history, processes of conquering solutions without struggles, without continued struggle, without persistent struggle: In a framework of an absolute majority Government, we know that the war will be long and will have several continuous, persistent and organized battles", he concluded.
Nurses marked International Nurses Day on May 12 with a strike to demand better working conditions.