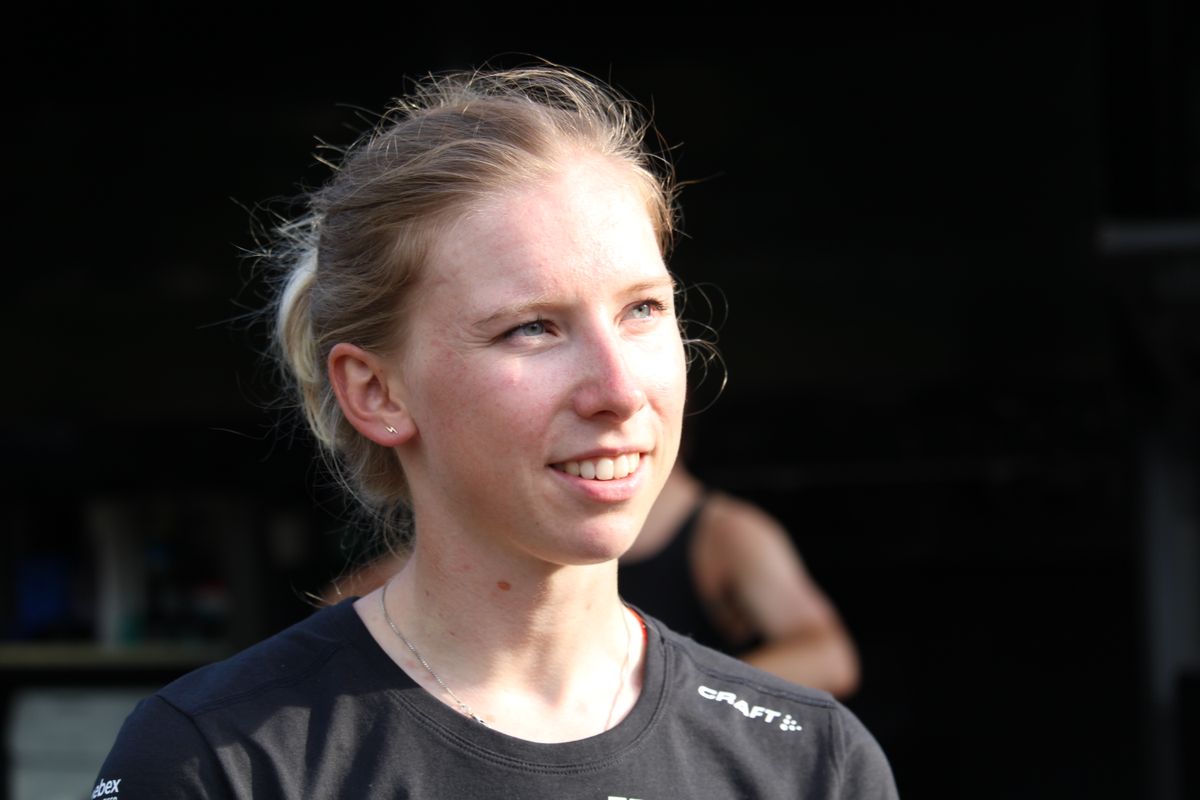 (24 July 2022) There seems to be a striking transfer in the making in the women's peloton. According to the General Newspaper drives Lorena Wiebes namely from next season for Team SD Worx. That while her contract with Team DSM will run until 2024.
The possible transfer can be described as striking, as Wiebes has a continuous contract with Team DSM until the end of 2024. The 23-year-old rider is currently in top form and wins just about anything there is to win. She recently put all sprint rides to her hand in the Baloise Ladies Tour. Next week she hopes to be able to cash in on that good form in the Tour de France Femmes.
Nevertheless, according to Algemeen Dagblad, Wiebes' contract contains a clause that gives her the opportunity to accept significant offers from other teams. According to the Dutch newspaper, the riders have several offers that were a lot more attractive financially. Team DSM would not be able or willing to match those offers, after which Wiebes was allowed to choose another team. The former Dutch champion would have signed a contract until the end of 2025.
Update – July 29, 2022 (9.10 AM): Wiebes confirms departure
Lorena Wiebes has confirmed after the fifth stage in the Tour de France Femmes that she will leave Team DSM. Despite an ongoing contract, the Dutch sprinter is going to work elsewhere. Where that is, make them up The Telegraph not yet known. She is also disappointed that the news has already been leaked. "The timing is unfortunate, I would have preferred to tell the other riders after the Tour myself. I have a clause in my contract that I can leave if I get a very good offer and after August 1 I can tell where I'm going to drive.'