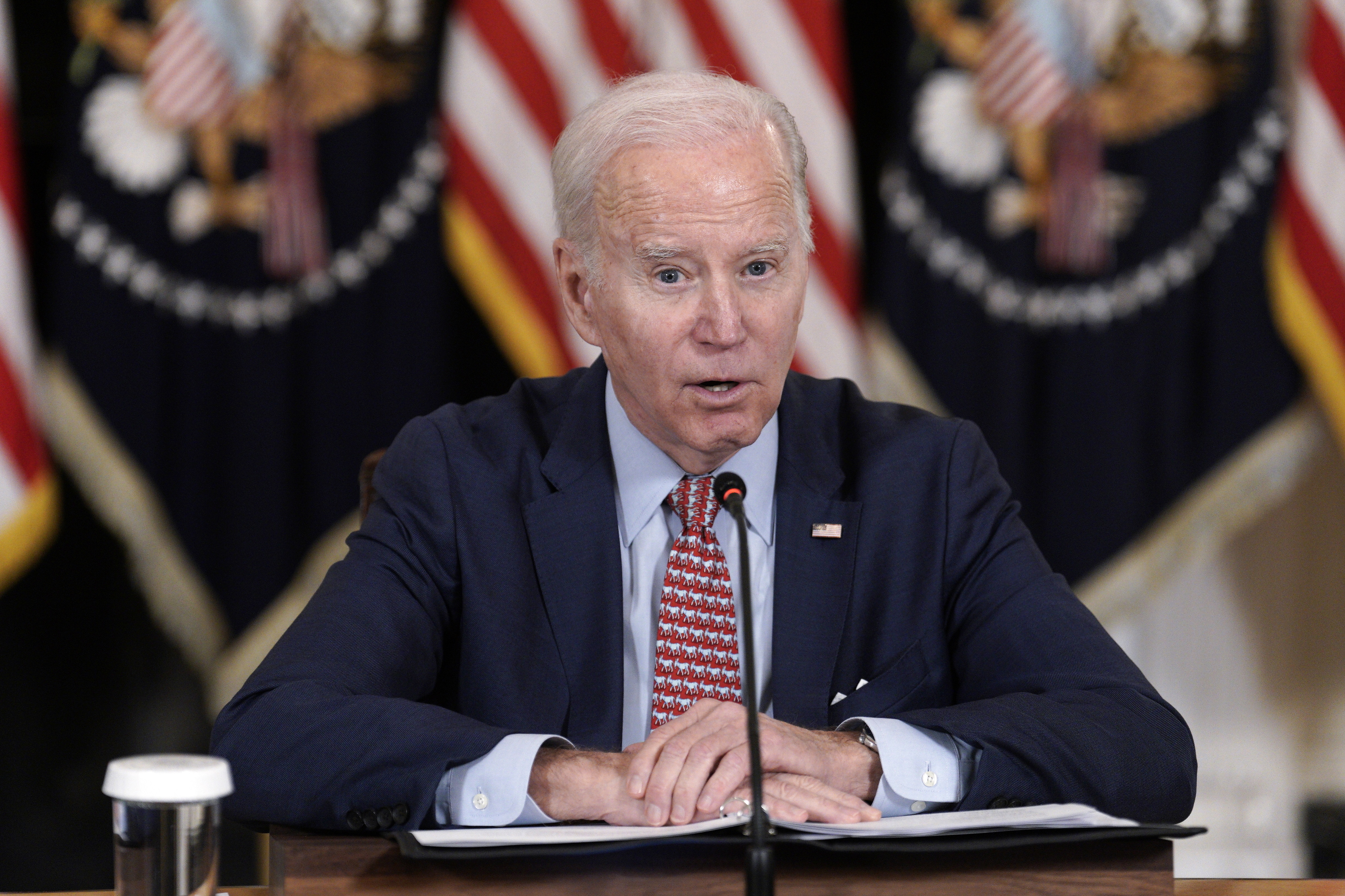 The Secretary of the Treasury of the United States, Janet Yellen, informed Congress today that, if an agreement is not reached to raise or suspend the debt ceiling, the Government may default on payments on the 5th of June.
In a letter to the Republican majority leader in the House of Representatives (lower house), Kevin McCarthy, Yellen increased by four days the date estimated by her department for the end of reserves, initially scheduled for June 1.
Janet Yellen insisted on demanding that congressmen act "as quickly as possible" to avoid this 'default'.
"Waiting until the last minute to raise the debt ceiling could seriously damage business and consumer confidence," added the head of the Treasury.
Kevin McCarthy acknowledged today that progress has been made in negotiations to raise the country's debt ceiling and avoid a 'default'.
"I think there were advances last night. We have to go even further", said McCarthy referring to the efforts of the Republican and Democratic Party negotiators who are trying to reach a budget agreement.
If the US debt ceiling is not raised, the federal government will technically go into 'default', running out of cash to pay its bills, which analysts warn could have dramatic consequences for the national and global economy.
"The only way forward is with a bipartisan agreement," said US President Joe Biden, putting aside the possibility of trying a unilateral solution from the White House and circumventing congressional authorization.
The congressmen temporarily suspended their negotiating work today, for the weekend, and should only return to the negotiating table on Tuesday (Monday is a national holiday in the USA).
Biden will also be absent from the White House this weekend, leaving today for the presidential retreat at Camp David, Maryland, and on Sunday for his home in Wilmington, Delaware.
For now, and after several weeks of negotiations between the Republicans and the White House, there has been no agreement, with the Democrats refusing to give in to demands for drastic cuts in federal government spending.