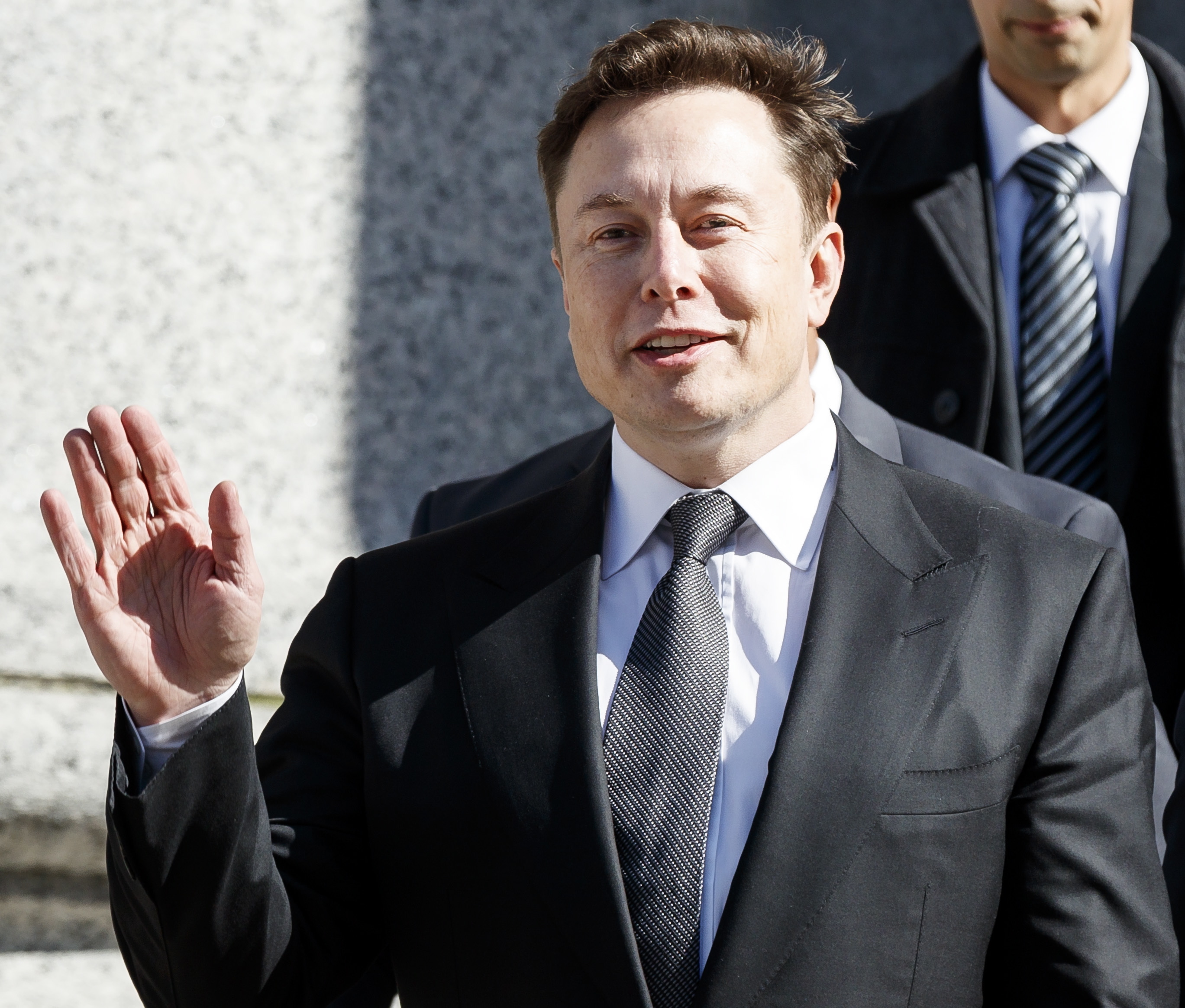 Questioned on the social network about whether he would support the governor of Florida if he ran for the 2024 presidential election, the South African tycoon replied in the affirmative.
Musk's response comes hours after he said he was "a big supporter" of Barack Obama's presidency with Joe Biden as vice president and that in the 2020 elections he reluctantly voted for the current president and not Trump.
"My preference in the 2024 presidential elections is someone sensible and centrist. I was hoping that would be the case with the Biden Administration, but so far it has been disappointing," he explained.