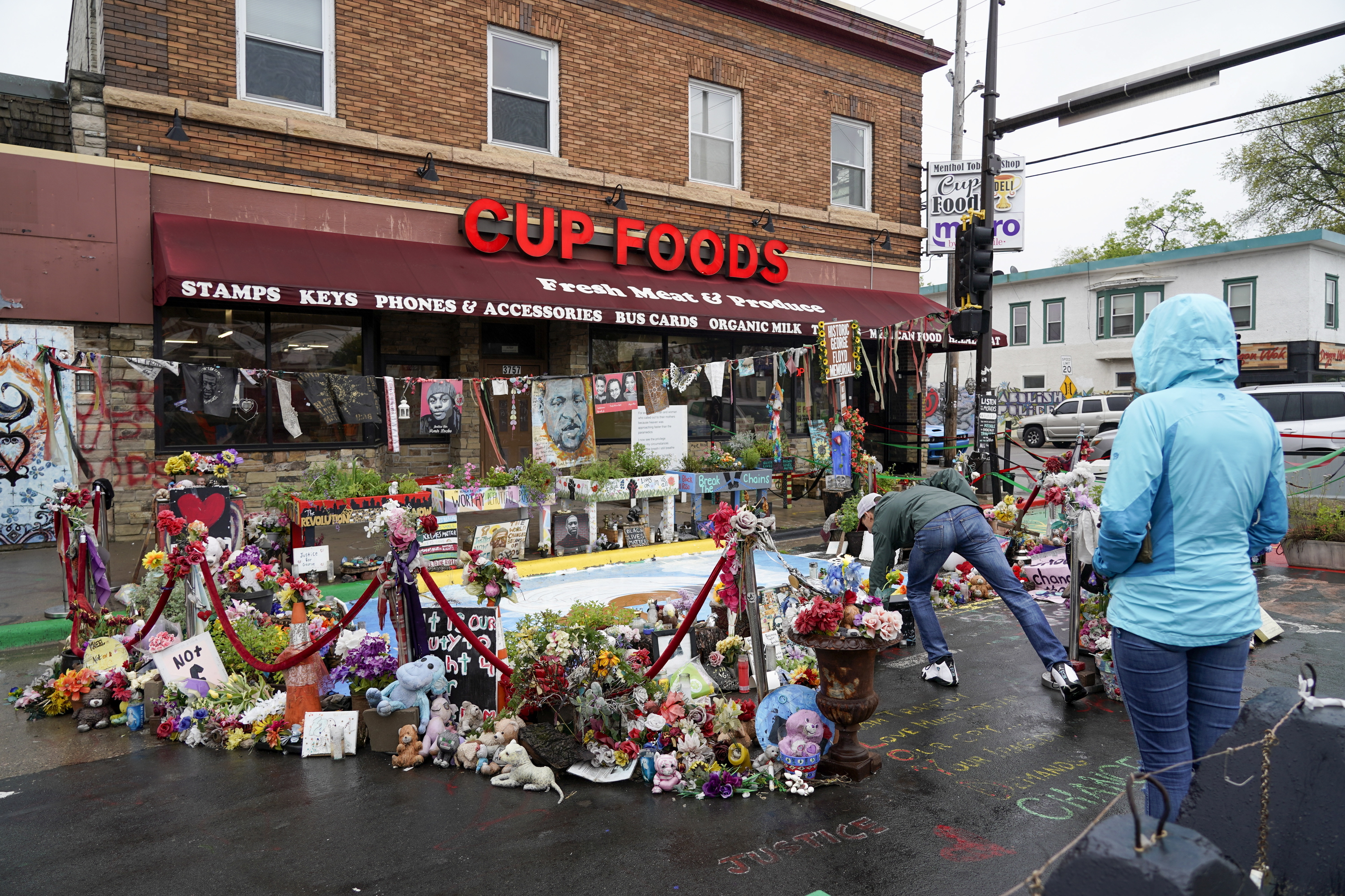 Thomas Lane is already serving a two-and-a-half-year federal sentence for violating Floyd's civil rights.
When it came to the state's case, prosecutors and lawyers for Lane had agreed to recommend a three-year sentence — which is below the sentencing guidelines — and prosecutors also accepted that the former police officer serve the time. at the same time as the federal sentence and in a federal prison.
Judge Peter Cahill accepted the settlement, arguing that he would sentence Lane under the recommendations because Lane had accepted responsibility for his actions.
"I think it was a very smart decision on your part to accept responsibility and move on with your life," Cahill said, adding that Floyd's family is not able to do the same.
Floyd, 46, died in May 2020 after police officer Derek Chauvin, who is white, immobilized him on the ground, with one knee on his neck, while the black man complained that he could not breathe. Lane, who is white, grabbed Floyd's legs. Another police officer, J. Alexander Kueng, who is black, knelt on Floyd's back, and a fourth police officer, Tou Thao, an Asian-American, stopped people watching the scene from acting during the nine-minute situation. and Midle.
The murder, filmed on video by a passerby, sparked protests in Minneapolis and around the world against racial injustice.