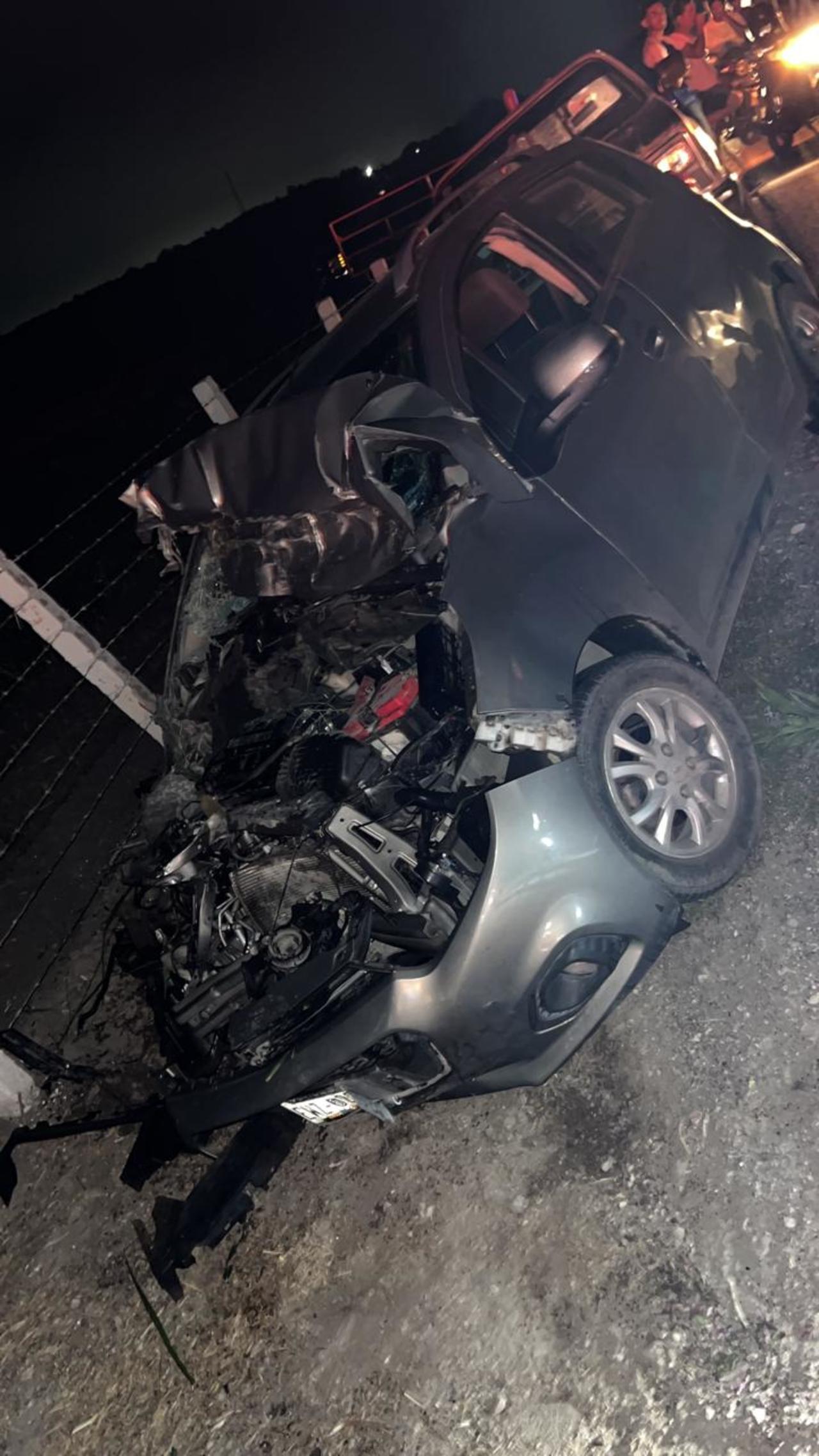 A man lost his life after the wagon he was driving was hit by a private car in the rural area of ​​the municipality of Gómez Palacio.
The events occurred around 8:30 p.m. on Tuesday at the height of the California ejido, at the foot of the highway.
The deceased today was identified as 38-year-old Artemio Valenzuela Camacho, who was traveling aboard a wooden vehicle pulled by a mare.
The man was moving from the aforementioned community to the Venecia ejido where he had his domicile; it was reported that he was transporting pasture.
At one point, he was hit from behind by a Chevrolet brand vehicle, Beat line, grey, 2019 model.
The unit was led by a 45-year-old male identified as Miguel Ángel, who was accompanied by his nine-year-old son.
The man and the minor were transferred in a Red Cross ambulance to the facilities of Clinic 51 of the Mexican Institute of Social Security (IMSS), since they were injured in the events.
MOBILIZATION
Agents from the Citizen Security and Protection Directorate, as well as from the State Police, came to the place to provide support.
The elements of the Fire Department and Municipal Civil Protection were also present.
The investigating agent of the Public Ministry, assigned to the Homicide area, was in charge of taking notice of the death.
The victim's body was sent to the facilities of the Forensic Medical Service for the legal necropsy, which will reveal the specific causes of death.
The staff of the Experts department were in charge of preparing a report on what happened.
Finally, the case was referred to the Deputy Attorney General of the State of Durango, Laguna Region, an instance that will be in charge of the complementary investigation.