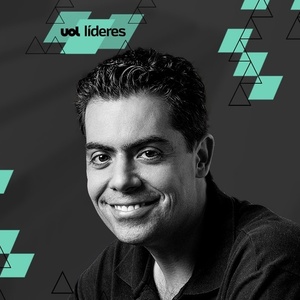 Waldemar Thiago Junior, CEO of General Mills Latin America (owner of brands such as Häagen-Dazs ice cream and Yoki popcorn), says in an interview on the series UOL Leaders that the country is very complex and needed to simplify the tax system to facilitate the operation of companies. "The tax part getting less complex is what all of us, consumers and companies, need to prosper", he says.
You can see highlights of the interview in the video above, or listen to the full conversation in the podcast version, on platforms like Spotify, Apple Podcasts and Google Podcastsamong others.
Regarding the tension in the pre-election period, Waldemar Junior says that it will be a turbulent year, but that the company is prepared to react according to events. To increase foreign investment in the country, he advocates a less complex tax system and a more stable business environment.
General Mills is a global food leader, owner of the Yoki, Kitano and Häagen-Dazz brands in Brazil. Operating in more than one hundred countries, Brazil is one of the company's five priority markets (outside the United States and Canada).
In the interview, the executive also talks about the change in consumer habits during the pandemic, such as the increase in the consumption of popcorn and farofa, and the search for healthier products.