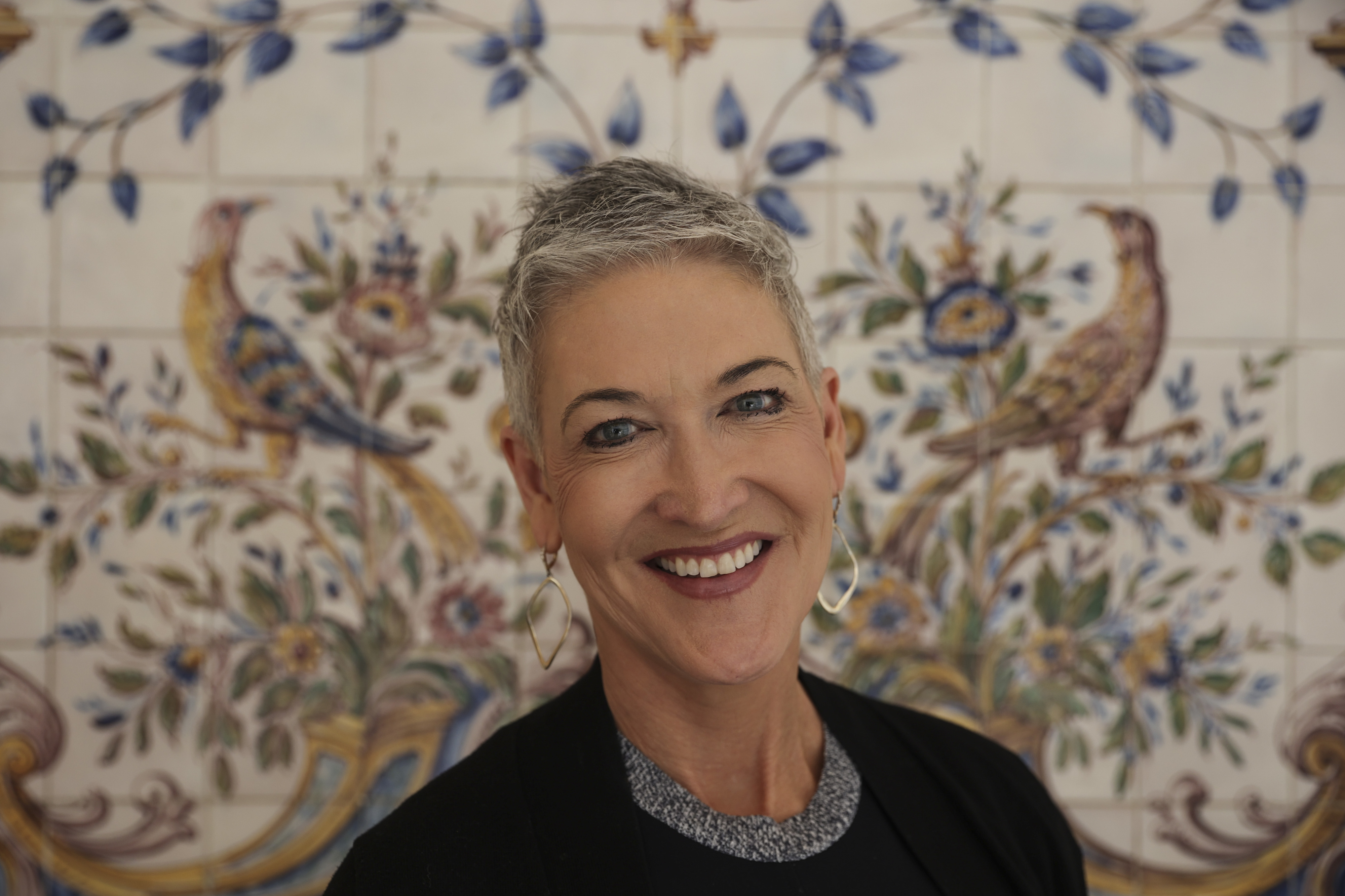 The journalist, who was a correspondent in Jerusalem for seven and a half years, during the Intifada, is in Portugal, at the invitation of the US ambassador, Randi Charno Levine, as part of the celebration of 'Women's History Month'.
"I spent 20 years in the Middle East covering it, and after 9/11 we spent a lot of time focusing on al-Qaida and terrorism. I always said that the world would like to get out of the Middle East", he says, reporting that he has watched administration after US administration "pivot to Asia to focus on China", in the great threat of competition between powers.
Jennifer Griffin also watched those who tried to relativize what Putin and Russia were capable of and, as we saw a year ago, Ukraine was invaded, and so on.
"Right now, I am worried that the world will forget that there are many unresolved issues in the Middle East", for example "Iran is on the verge of a nuclear weapon", underlines the veteran journalist who has been in several stages of war, particularly in the Middle East.
The Pentagon's deputy assistant secretary for policy testified last week that Iran was "12 months away" from having a nuclear weapon in 2018 and now "there are 12 days left to obtain it".
"I am very concerned about the fact" that tensions are very high in the Middle East, he insists, giving the example of the recent visit of General Mark Miley to Syria, who went to see the troops that were still stationed there fighting the Islamic State every day .
"There are still large camps" with women, children and families of Islamic State fighters, with tens of thousands who cannot be repatriated and which many US military commanders refer to as "the university of the Islamic State", he says.
For example, "right now" no one knows what is happening in the country, "we know that children are not going to school, we know that the Taliban are" taking everything into the "dark ages and that "Al-Qaida and the Islamic State are regrouping there," he reports.
But no country has troops on the ground, there are few humanitarian workers and most embassies are not open, so there is little information about what is happening in Kabul.
"And what I've seen in my career is that when you have vacuums and failed states, you often have terrorism. And, usually, when we are not looking and want to focus on other issues, terrorists take advantage", considers Jessica Griffin, who expressed "very concerned" about the situation.
"The fight against the Islamic State is not over. The fight against Al-Qaida is not over yet, although the last 20 years have been extremely effective", he continues, alluding to the operations that culminated in the death of the leader of these groups, including Bin Laden.
But, "as we know, these groups metastasize", particularly in North Africa, points out Jennifer Griffin.
"And North Africa is just a very short boat trip to Europe," he warns.
Jennifer Griffin joined Fox News Channel (FNC) in October 1999 as a correspondent in Jerusalem, before that she was a correspondent in Moscow, where she reported for Fox News for three years.
Since 2007, Griffin has reported daily from the Pentagon, where he has questioned senior military leaders, traveled to war zones with Secretaries of Defense, reporting on all aspects of the military and the current wars against the Islamic State (ISIS) and Al-Qaida terrorist movements.