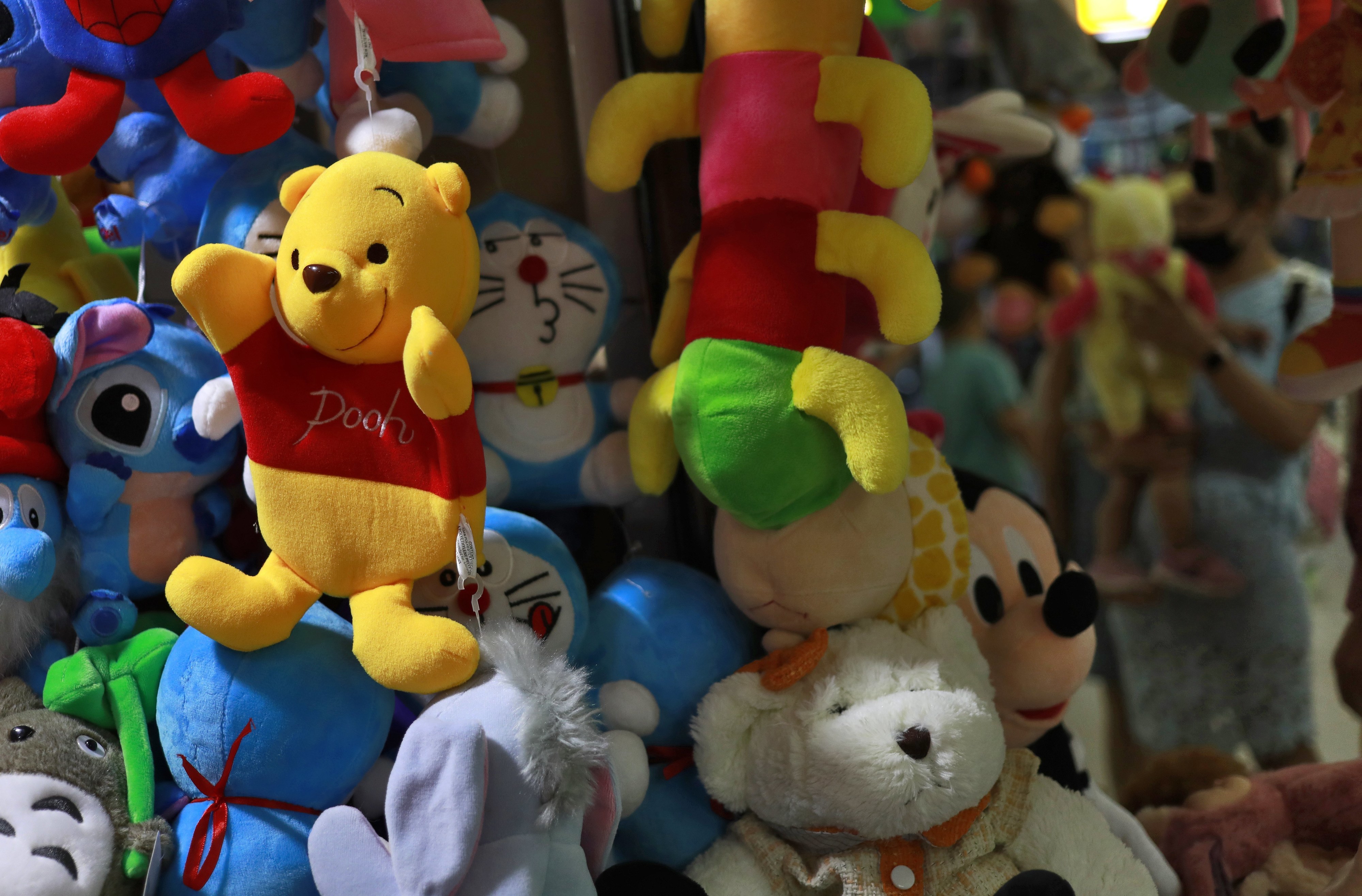 Parents and teachers in the Dallas area have expressed alarm and concern that the book "Stay Safe," produced by a Houston law enforcement consulting firm, has been sent home in preschoolers' backpacks and of basic education, counts the The Guardian.
The subtitle of the book reads the main message: "If there is danger, let Winnie-the-Pooh and his team show you what to do: Run, Hide, Fight", that is, the tactics advised by the FBI "if the unthinkable happens".
"If it's safe to run, we should run like Rabbit instead of staying… If danger is close, don't be afraid, hide like Pooh until the police show up", it is explained inside the book. In this last piece of advice, the image shows the bear with its head inside a pot of honey.
On another page, the kangaroo Kanga and the baby Roo appear with boxing gloves: "If danger finds us, let's not stay, let's flee. If we can't escape, we have to fight with all our strength".
Thus, the book features the famous honey-loving bear, created by AA Milne and illustrator EH Shepard, and the rest of the Hundred Acre Wood friends instructing children on how to respond to a mass shooting. However, this is not an official production, as Winnie-the-Pooh has been in the public domain since January 1, 2022.
The book was distributed to children in schools in the Dallas area on Monday, without discussion or comment with either the teachers or the families who received it. The measure was taken in the week of Uvalde's first anniversary, the mass shooting at a Texas elementary school that killed 19 children and two teachers.
A teacher at an elementary school in Dallas, with about 500 students, told the British newspaper that she found the book "terribly disturbing". According to the teacher, she was given a stack of copies to hand out to each child in her class.
"The fact that people think it's better to distribute this book to a child than to take action to stop shootings in our schools bothers me so much. It makes me feel so angry, so disillusioned," she added.
Parents also expressed distress that their children took the book home without further instruction the week of their first birthday. Uvaldea Texas elementary school mass shooting in which 19 children and two teachers were killed.