President Zuzana Čaputová spoke at the Sustainable Development Summit in New York early Monday evening New York time.
As she stated, the elimination of poverty, the reduction of inequalities or the support of fair and ecological management are not only topics of discussion, but especially concrete goals that we have committed to fulfill by 2030.
She pointed out that the number of people at risk of poverty is still growing not only in the world, but also here in Slovakia. Economic differences between countries are also increasing, and the climate crisis is already causing incalculable economic losses and sacrifices in human lives.
The Sustainable Development Summit is one of the most important events at the start of this year's session of the UN General Assembly. The President sees it as an appeal to everyone to do more together for the sustainable development of our planet.
According to her words, she is glad that Slovakia is succeeding in fulfilling several ambitions – we are improving the quality of our water and the quality of our air and energy efficiency are also slowly improving.
"However, we need to take action in the field of eradicating generational poverty and improve access to education for children who are directly affected by generational poverty. And that is a very specific commitment of Slovakia, which was voiced at the summit," said Čaputová.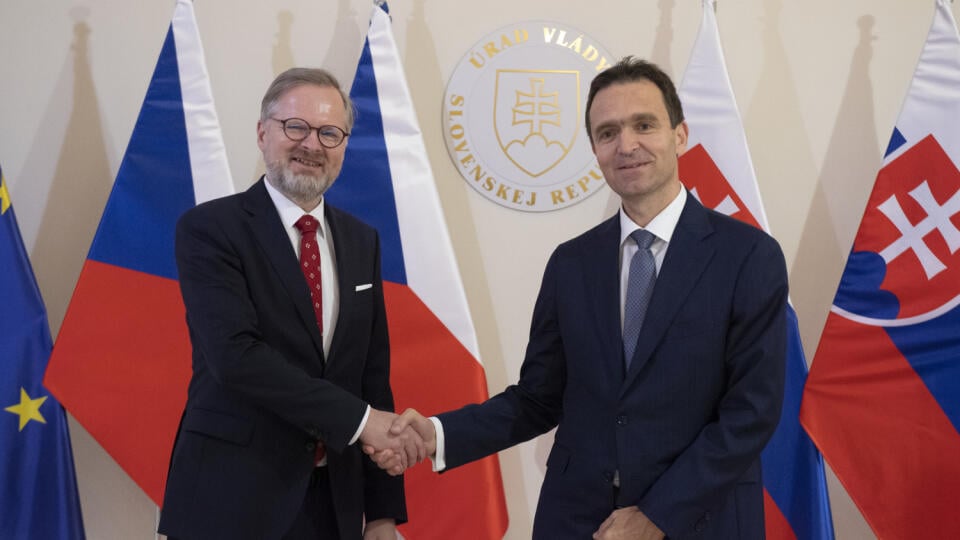 Don't overlook

Both the Czech Republic and Slovakia are on a bad trajectory. Compared to the west, they are increasingly poor