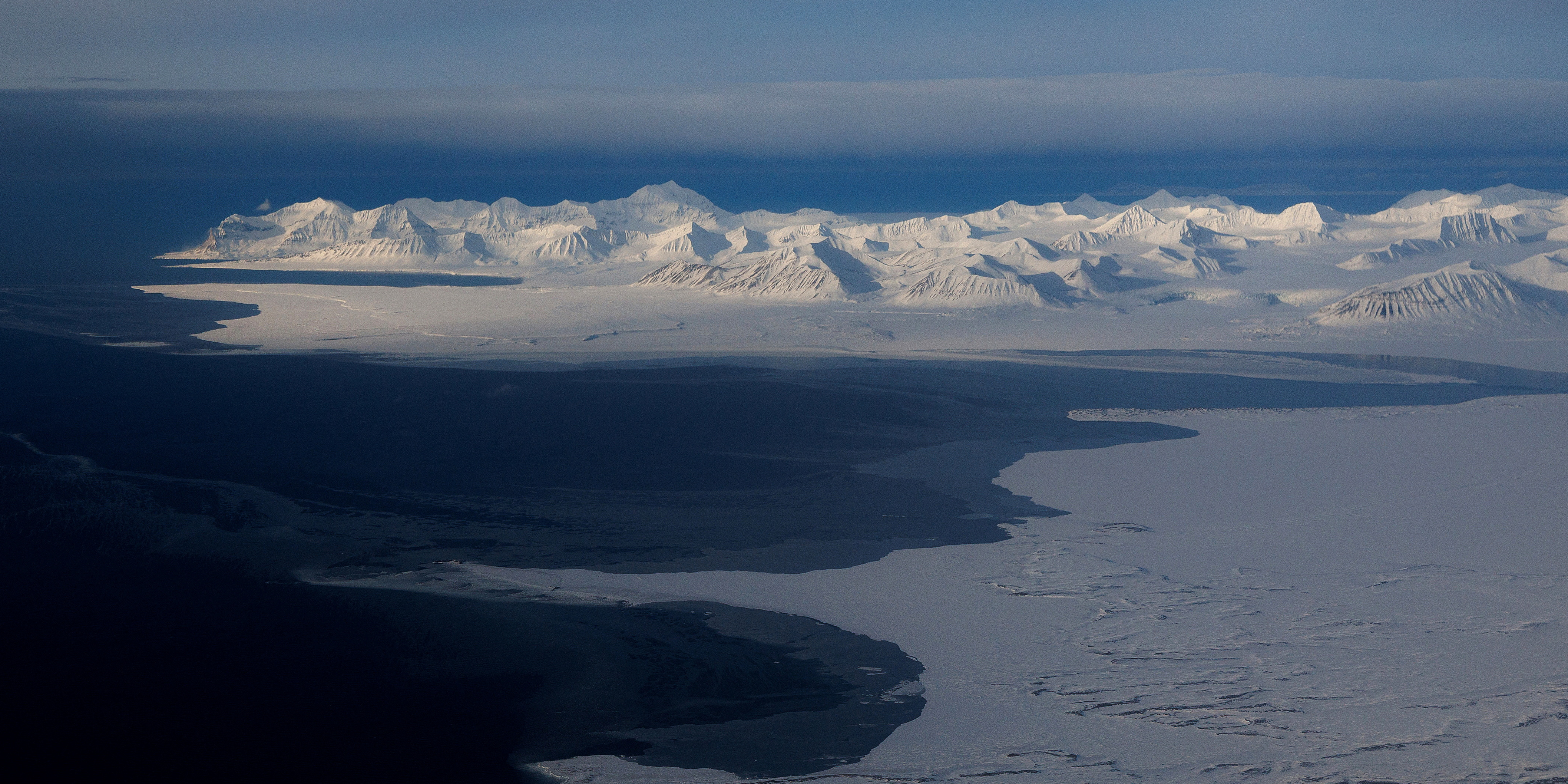 Norway will commission photovoltaic panels on the Svalbard archipelago on Thursday, an experiment that could help remote communities thereArctic to achieve their energy transition.
"We believe it is the northernmost ground-mounted photovoltaic system in the world. This is the first time anyone has done this on this scale in the Arctic ", Mons Ole Sellevold, the technical advisor for renewable energies at the public company Store Norske, explained to AFP.
Aligned in six rows, the 360 ​​photovoltaic panels will provide power to an old radio station formerly used for maritime traffic (Isfjord Radio). Today it serves as a base camp for tourists on this windswept island and only accessible by boat or helicopter when the weather permits.
Investment in solar will exceed that in oil in 2023 (IEA)
Essential fossils during the "night" months
The site was until now only powered by diesel generators. The solar system should cover half of the electricity needs and reduce the site's CO2 emissions, argues Mons Ole Sellevold.
In summer, the sun's rays fall in abundance on this region bathed in " midnight Sun ", who never goes to bed. And photovoltaic panels also benefit from the "albedo" effect (reflective power) of ice and snow as well as low temperatures which increase their efficiency.
Conversely, in winter, the places are plunged into total darkness for several months, from the beginning of October to mid-February, which still makes it impossible to completely do without fossil fuels. But the Store Norske company says it is considering alternative solutions, such as wind power, to make its electricity supply even greener.
Norway inaugurates world's largest floating wind farm
Pilot Facility for Arctic Transition
In addition to environmental considerations, this energy transition is driven by economic factors. Diesel is expensive to purchase and transport. Conversely, solar equipment is easier to maintain and does not break down, explained Mons Sellevold.
The objective is also to serve as a pilot facility to test technology that could be exported to sites where Arctic communities that are not connected to traditional electricity grids, but who will also need to "to green", he clarified. He estimates them to "some 1,500".
"We want to make Isfjord Radio a test site to (…) obtain technology tested in Arctic conditions which can then be broadcast to other places" of the same kind, he underlined.
According to a study published last year, the Arctic has warmed nearly four times faster than the rest of the world over the past 40 years. As a result, the phenomenon leads to an accelerated melting of its ice, disrupting ecosystems and local populations and affecting the rest of the planet (rising water levels, climatic events, etc.).
The Arctic is warming three times faster than the planet and countries are benefiting from melting ice
(With AFP)