Oil prices continue to rise on Tuesday, with Brent above $95 a barrel.
Markets were most recently weighed down by news of weak US shale oil production, adding to concerns about a lack of supply after Russia and Saudi Arabia announced the extension of voluntary cuts in oil production and exports until the end of the year.
The price of Brent North Sea crude for November delivery reached $94.96 per barrel by eight o'clock. Compared to the previous closing, this means an increase of 59 cents (0.62 percent).
The price of the American WTI light oil with the October contract reached 92.44 dollars per barrel, which represents an increase of 96 cents (1.05 percent) compared to the previous close.
Oil production in key US shale fields is gradually falling and is expected to reach 9.393 million barrels per day in October, the US Energy Information Administration said.
If the estimate is confirmed, it will be the third month in a row and the lowest production volume since May of this year.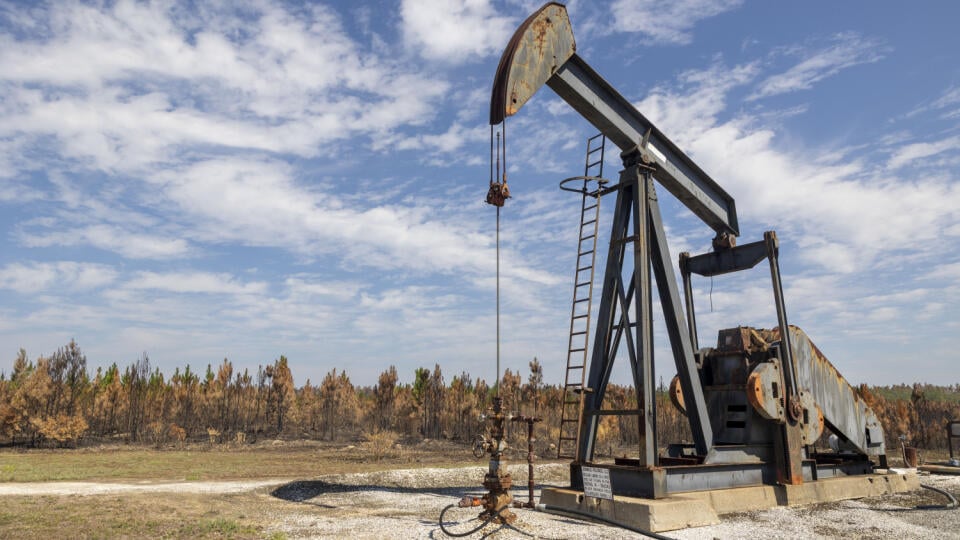 Don't overlook

Oil prices rise due to supply concerns, Brent is below $95