Oil prices fell on Tuesday, erasing some of the significant gains from the previous two trading days, with Brent falling below $82 a barrel. While in the previous days the attention of the markets was focused on the upcoming meeting of the oil group OPEC+, now the mood in the markets was once again influenced by concerns about the development of oil demand.
The price of Brent North Sea crude for January delivery reached $81.85 per barrel by 8:16 a.m. CET. Compared to the previous closing, this means a decrease of 47 cents (0.57 percent). The price of American light oil WTI reached 77.34 dollars per barrel. This represents a decrease of 49 cents, or 0.63 percent, from the previous close.
On Monday, the price of both contracts increased by roughly two percent. The markets reacted so well to the information from OPEC+ sources that the next meeting should discuss a possible further reduction in production. The OPEC+ meeting will take place on Sunday, November 26.
Since the end of September, oil prices have fallen by around 16 percent. The mood in the markets is still affected by concerns about further demand for oil, especially from China, but the United States, where production continues to be at a record level, has contributed to the development of prices to a large extent.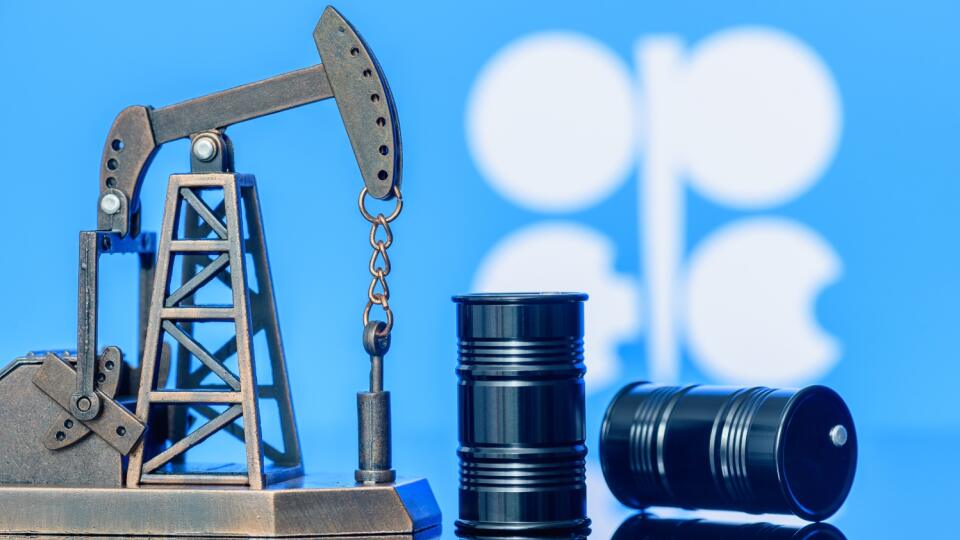 Don't overlook

OPEC has improved its estimate of this year's demand for oil, speculators are said to be behind the drop in prices